With only 2 weeks until the Primary, let's get together and share some food, drinks and thoughts!
Vino's Picasso is a paint studio offering us meeting space,discounted drinks and a fun painting experience for Thursday January 26th.
Paint yourself a patriotic canvas or other creative freestyle design for only $12 (canvas and paints included!). This is 40% off regular price.
Or just come to mingle and enjoy FREE appetizers and 1/2 price wine and beer with other Liberty loving Americans....
Check out Vino's Picasso at http://www.vinospicasso.com/
Hope to see you there!
kejda.net
richardwallich.com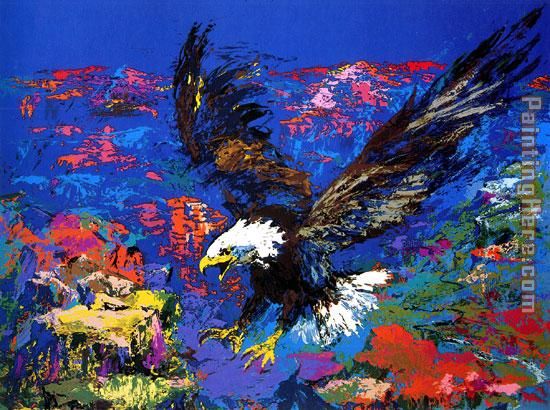 paintinghere.com