-------- Original Message --------

The Tennessee Firearms Association in a joint promotion with Standing with Hope is giving away a shotgun this spring!

On April 15th the TFA and SWH is giving away a KelTec KSG 12 gauge shotgun.

If you haven't signed up to win, now is the time.

Click on the images below to sign up for your chance to win RIGHT NOW!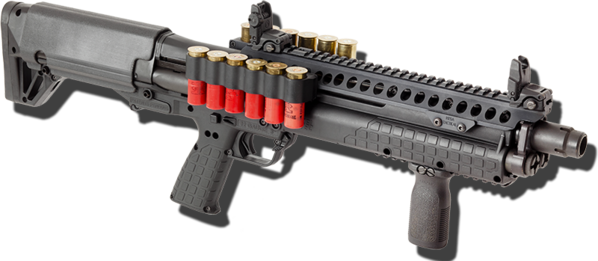 [ammo and accessories not included]


Please share the opportunity with your friends and on your favorite forums and Facebook pages.
In liberty,






John Harris
Executive Director
Tennessee Firearms Association