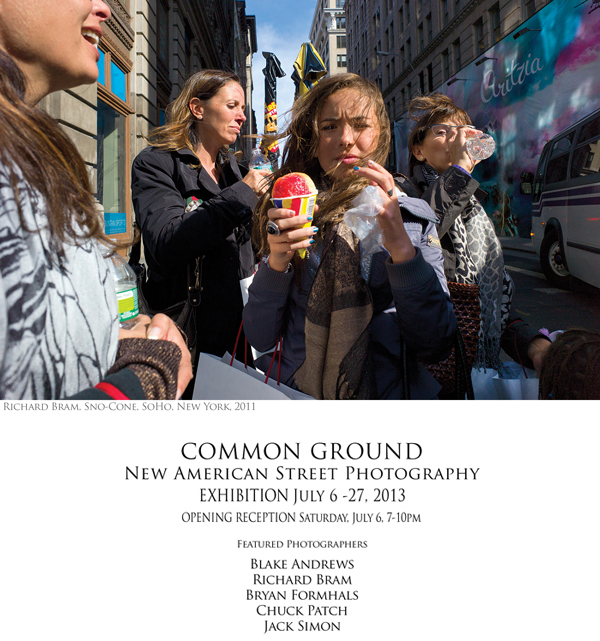 NOTE: Park for free at the metrolink station in Oceanside. The address of the lot is 235 S. Tremont St., Oceanside 92054.  We will be leaving from the station and getting the special $10 rate Weekend Day Pass (round trip) fare for the LA portion.
More info about the $10 weekend day pass:  
$10 Weekend Day Pass | Metrolink
The train I'll be taking leaves at 8:15. I'll be there at the self-serve ticket Kiosk around 7:50 or meet down by the Metrolink tracks. I'll have a meetup sign.    
We can walk to the gallery from the train station. The DRKRM Gallery is at 933 Chung King Rd., Los Angeles 90012. 
drkrm | lab | gallery | los angeles
[masked] (213)[masked]. 
The gallery opens @11:00 a.m.   I have suggestions about where to eat with lots of choices. 
The last metrolink train leaves Union Station @4:40. I'll be at Union Station @4:15.   
- R Lin