Jul 26, 2014 · 6:00 PM

Joseph Bellows Gallery
AMERICAN CAMERAS
VICTOR LANDWEBER
July 26 - September 6, 2014
Opening Reception: Saturday, July 26, 6-8pm
Plastic box cameras, manufactured during the 1940s and 50s to satisfy the visual acquisitiveness of the prospering middle class, here enlarged to 16 x 20 inches, achieve the status of celebrities. Each separated from its background by a glowing halo, appearing a spectacular apparition, suggesting an exalted specialness while belying the marginal utility of these simplest of cameras. 
- James Hugunin, from Victor Landweber Photographs, 1984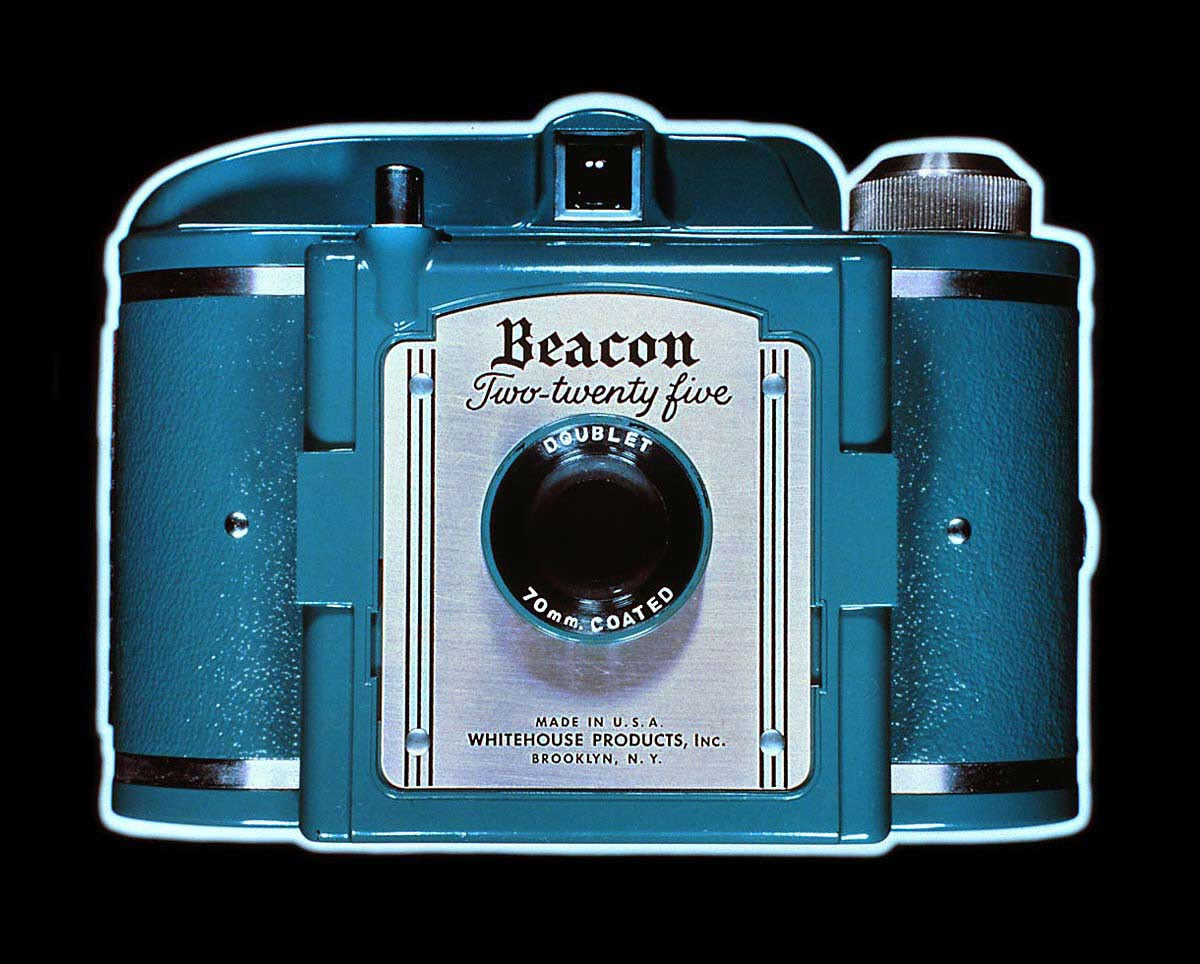 In addition to this exhibit, there is an exhibit of surf photographs from the late 1960's by Roy Porello at Harry's Coffee Shop at 7545 Girard Avenue (2 blocks south of the Bellows Gallery) and an exhibit by artists who have murals hanging throughout La Jolla. This exhibit is at the Quint Gallery located at 7547 Girard Avenue which is next door to Harry's. All three exhibits run from 6:00 to 8:00 pm.