Post #: 90
What's up buddy! Yeah Cresson always seems to turn into a bit of an English lesson, for some reason. We end up havin a vocab list of 35 cent words. Must be the high-brow crowd that comes to the money tracks!
Cant wait to get back to put that on tape, lol. Less than 10 months left, then back to somewhere in the states.
So the reason you haven't gone to the track is...
because i'm not confident in my riding and i don't wanna drop my bike...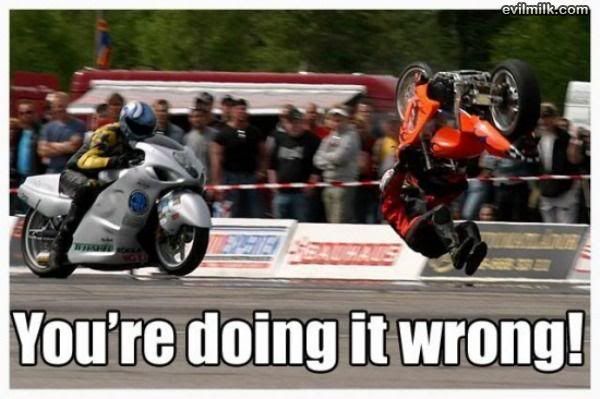 After seeing all your video's I really want to get out to the track now it does look at ease not having to worry about cops or cars...
Thank you Moira and Elite Track Days for generously donating the free track day to your upcoming event May 9th that was the prize of our Moto GP Party at the Fox and Hound. Today's winner Alex recently purchased the SV650 many of us saw for sale at Road and Track and Keith Hertell has been freshening it up so Alex can play on the track. Congratulations Alex, I look forward to watching you spank Harris Hill!

Post #: 232
THIS IS ONE OF THE REASON I HAVEN'T GO TO THE TRACK PLUS I AM BROKE LMAO.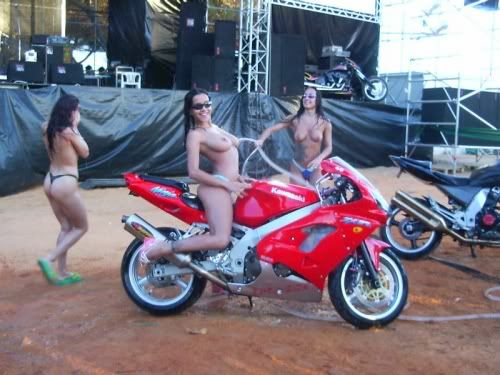 Edited by User 12,011,074 on Jun 8, 2011 10:50 AM

Post #: 370
I'll be there on 7/11 Van, see you there?

Elite Track Days is now hosting open 5 hour track day sessions at Harris Hill on a weekly basis. Each week on Monday, Tuesday or both Harris Hill in San Marcos will be open to bikes for 5 hours. You get on the track when you want, you get off when you want and rest in the air conditioned club house.

Post #: 299
post their info here so i can joint up with them.