Pete & Polly have reported the birth of their son on LiveJournal (they're protected entries, so if this is the first you're hearing, you probably can't read them anyway).
He's 9 pounds 5, and both mother and son are healthy.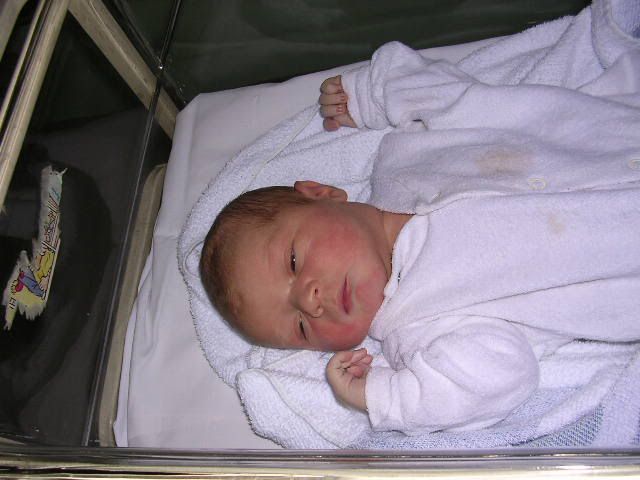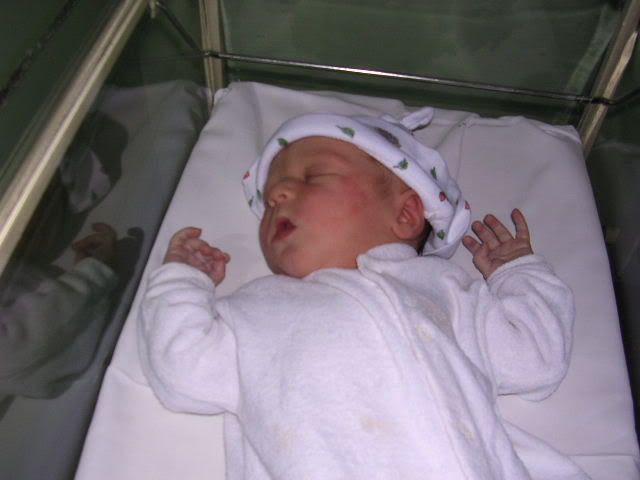 I don't know who'll actually be notified of this message. John, can you do something more nifty than having to mail each relevant person, one at a time?
Mucho congratulations,
Hilary