May 27, 2014 · 6:00 PM

This location is shown only to members
It's time to get the Senator Club members back together again!

Let me ask you a question. Do you remember last time, when you asked me, "hey Ian, can you find us a guest speaker to talk about how to run a sales call so I can get ridiculously good at it?"
Then you said, "I know I'm good at sales calls, but I can definitely get a lot better. I should be closing more deals and feel more natural doing it."
Well, I listened.  

>>>RESERVE A TICKET ON EVENTBRITE HERE<<<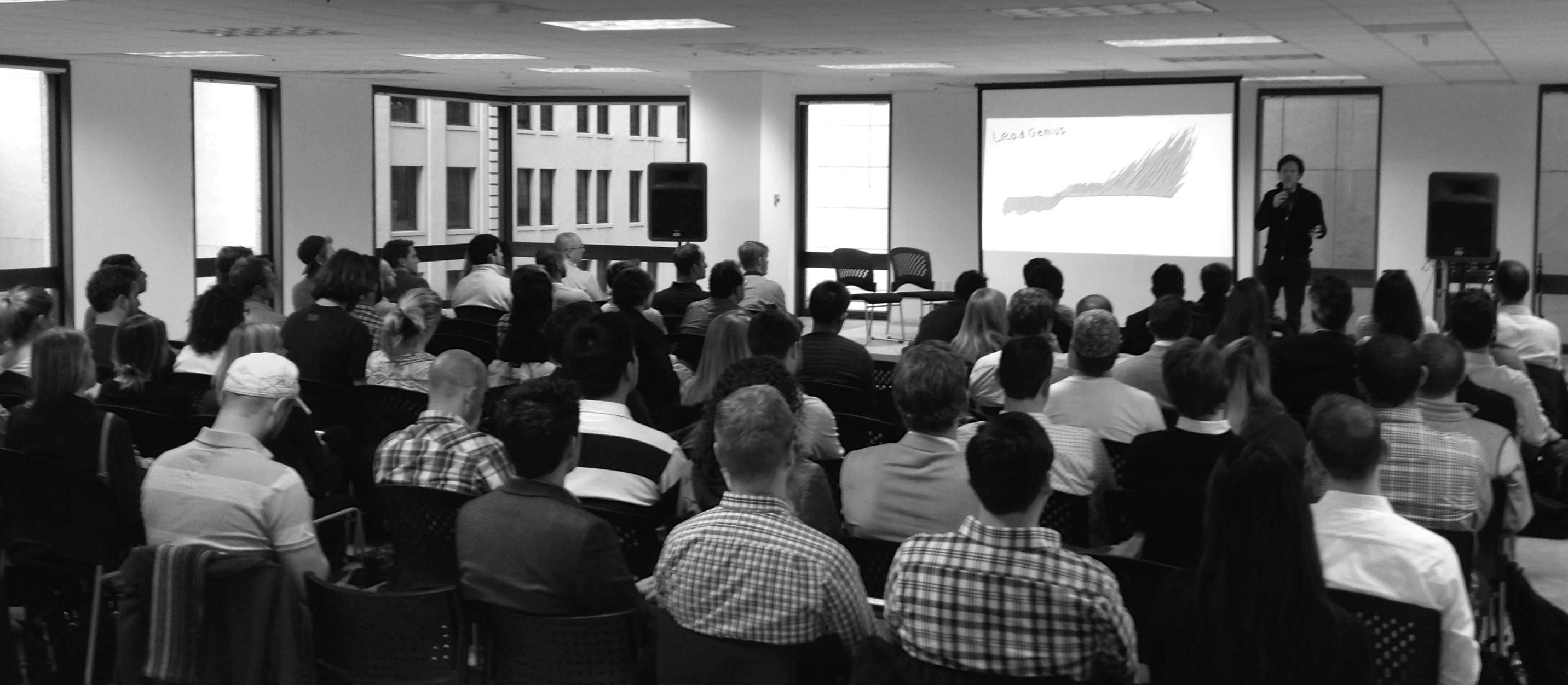 Aaron Ross at the Senator Club, April 10th 2014

On Tuesday, May 27th from 6-8pm, we will have Alex Salazar with us. He is currently the CEO and co-founder of Stormpath (really the first user management and authentication service for developers). They raised $9.7 million from NEA, Flybridge Capital and others.

However, before founding Stormpath, Alex worked as a Sales Executive for IBM with an annual quota of $30 million. Over a 7-year career with IBM, Alex generated over $200 million in sales for the company and was awarded Salesperson of the Year.

Do you see where I'm going with this?

Those kind of results tell you he's doing something right. I don't know what. But I'm going to find out on Tuesday May 27th.

You should too. It's right downtown at RocketSpace 180 Sansome St. San Francisco, CA.

So, reserve your spot. It's not something you want to miss. I know you're going to be there and I'm looking forward to seeing you.

>>>YOU MUST RESERVE A TICKET ON EVENTBRITE HERE<<<

See you soon.
Ian