1.15: SF New Tech Mobile! With Alphonso, InAppFuel, Medable, Trunx & more!

MIGHTY @ 119 UTAH, SF, CA
5:30 pm - HAPPY HOUR DRINKS & FREE TACOS* 
7:30 pm - LIVE DEMOS & DISCUSSIONS

(*Free tacos for the first 150 in the door)

Register here on Meetup.com or visit https://15jansfnt-meetup.eventbrite.com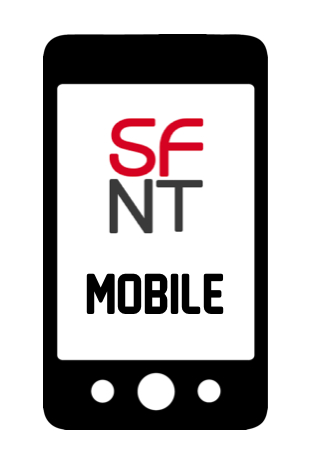 WITH


Alphonso
Ashish Chordia, CEO
Criteo (for TV) meets Flurry. Alphonso provides a new way for brands to engage with the consumers across the mobile apps they are already using when they are in front of TV. Take a look at our :30 secvideo to see how it works.  http://www.alphonso.tv // @alphonsoinc




InAppFuel
Ilya Nikolayev, CEO
The Minigame SDK for Mobile Developers. InAppFuel is the first and only minigame SDK for mobile developers. We help developers boost their monetization and engagement via proven in-app minigames, including slots and scratch-offs. http://inappfuel.com

Medable
Michelle Longmire, CEO
The new utility for digital health applications. Medable is a world-class HIPAA compliant platform for building healthcare applications. At its core, Medable provides secure data storage and transfer; secure user authentication and access controls, real-time connectivity, auditing, and data portability. These core capabilities allow any application built on Medable to be HIPAA compliant right out of the gates. http://Medable.com // @medableinc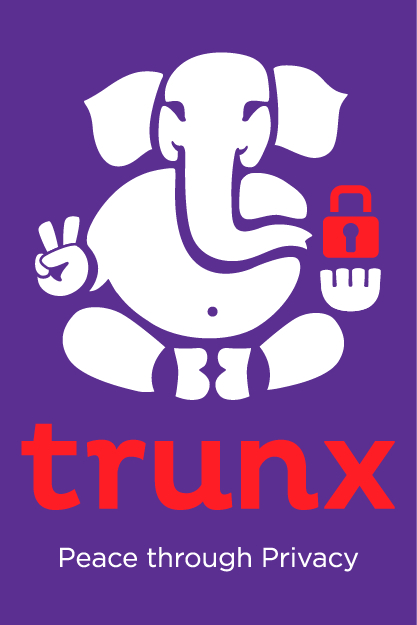 Trunx
Sandra Ponce de Leon, VP, Marketing
Joe Frabotta, Director of Marketing


Trunx lets you record life and stash it in private. You can organize and store your photos and videos safely and privately in the cloud. Tag, access, and share your memories whenever you want - if ever. Free your device to do all the things it was meant to do. And take ownership of your visual legacy. Trunx was founded in 2013 by Lifetime Memori, Inc., committed to bringing new cloud-based technologies to market in order to solve real world challenges faced by millions of mobile users worldwide. The company is headquartered in San Francisco, California. http://www.trunx.me //@TrunxApp

Telerik empowers over 1,000,000 developers to create compelling app experiences across any screen. Our end-to-end platform uniquely combines industry-leading UI tools with cloud services to simplify the entire app development lifecycle. Telerik's tools and services can be adopted individually or as a platform and seamlessly integrate with other popular developer solutions.

Outlook.com is free, personal email from Microsoft built to keep you connected like never before. Share your photos and videos more easily, manage your inbox effortlessly, and stay up-to-date with your Facebook, Twitter, Skype, Google, and LinkedIn friends—all from one place. The Outlook.com team will be at SFNT to demo the product, answer your questions, and arm you with swag. Until then, check out www.tryoutlook.com.