"FantaSEA Masquerade"
Sept 5th, 2012
@ Qi Ultra Lounge
917 Folsom Street San Francisco, CA 94107
7-10pm
$6 Drink speacials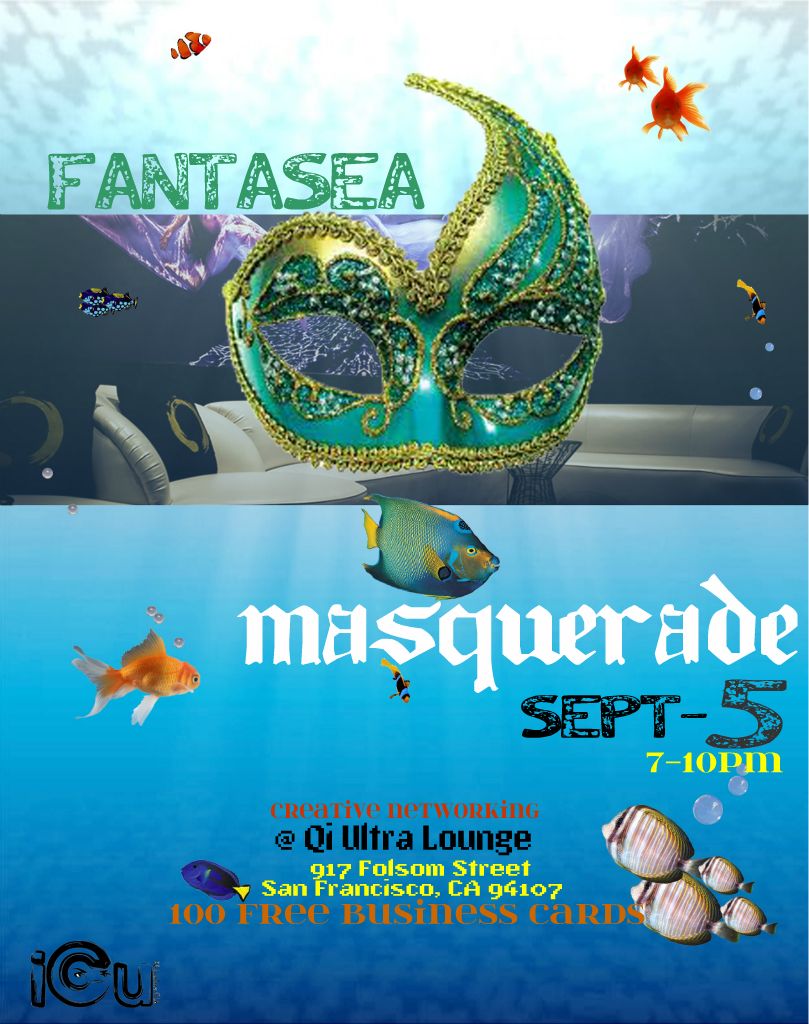 Do you like to party?
Like exploring new spots in town?
We are the best and sexy party in the BAY!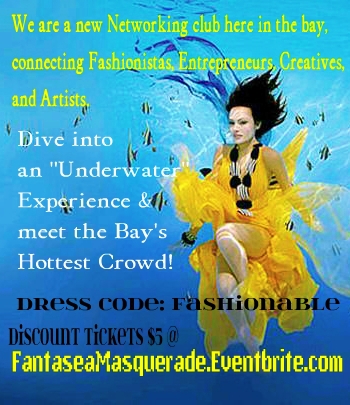 COME MEET & Greet in new Ultra Lounge that submergers with an "underwater" theme: you will feel like you are swimming!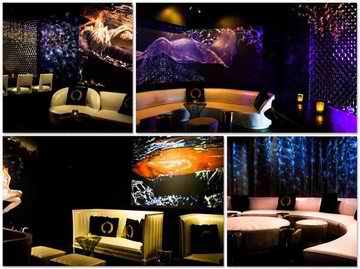 No Bathing suits or goggles needed, and you DONT NEED to know how to swim! Its a simulation! NOT real water!
6-7pm: business cards available for pick up
7-8: Champagne toast entry
7-9pm: Masked Networking
8:30pm: Special Presentation
9pm: (Unmask)-see who's under
& dance the night away
Invitees are
given
the unique opportunity
to meet others with similar interests and ambitions to form relationships
and help further their careers in a completely social entertaining
environment.
This will be a Magically night of Networking! So have your business cards ready!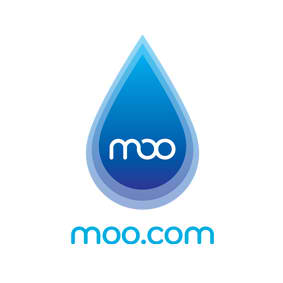 We have partnered with MOO.com to bring you a FREE 100 Business cards! & You can pick them up at the Masquerade!
Card Pick up 6-7pm
Tickets ONLY- $5 online
www.FantaSeaMasquerade.eventbrite.com
$20 at door!
21+
DRESS CODE: Fashionable, No sneakers! Remember first impressions are everything!!
Dont forget your Masks! Your cards will be your nights' personality
TOP 4 masks wins prizes!
With performances:
By Glitterface: Headed by brothers Ferris and Torin Martinez, Glitterface has cultivated a devoted fan base with the exciting and unique blend of acoustic, jazz, and hip-hop they bring to originals and covers. with innovative rhythms and superb vocal harmonies, they are becoming one of the hottest, up and coming acts in the Bay Area.