Hi, you are welcome to join me at Capture Coral Gables 2013 Free Opening Night Reception Ceremony! Event is on 7/5/13 from 6:00PM to 9:00PM at the Coral Gables Museum located in 285 Aragon Avenue, Coral Gables, FL.
My good friend and amazing underwater photographer Cindy Seip "Medina" from SplashFoto.com will have two of her photographs in display. Please help her win the People's choice award category by voting on the Underwater portraits of Books & Books owner, Mitchell Kaplan and junior golfer Juan Carlos at Coral Gables Country Club Pool!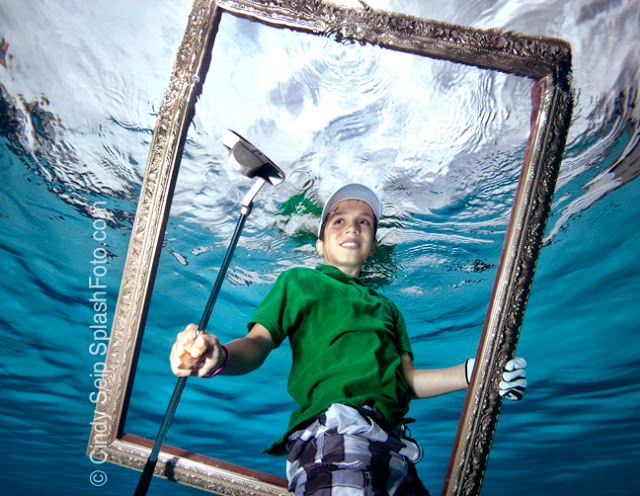 http://i1188.photobuc...
­
Capture Coral Gables presents the City of Coral Gables through a photographic lens and showcases local talent. The exhibit is the result of a community-wide contest and will feature nearly 80 photographs that were selected by a professional jury from over 500 entries.
Photographers include children, teens and adults, both amateur and professional. This year's photography categories include Architecture, Events, Landscape/Nature, Faces of Coral Gables and a 2013 special category of Golf in the Gables.
Museum visitors may vote for their favorite photo within each photographic category. The public's votes, combined with the jurors' votes, will determine the 2013 prize winners. So come to the Museum to make your vote count!
Prize winners will be announced at the Awards Ceremony on Saturday, August 31, 2013 at 11am at the Coral Gables Museum.
Exhibit runs through August 30, 2013 In Gallery 109
Cheers,
Jeanette:-)
Edited by Jeanette on Jul 4, 2013 12:57 AM