SWEETHEART SINGLES

SEEK & MATCH  GAMEplus Rotational Dinner-DanceFri, Jan 31 at 7pm (or dance only at 8:30pm)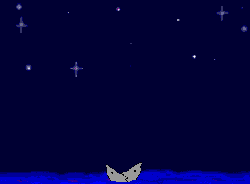 At water-front restaurant in the Harbor view Building with Live Band

2AZZ1 & theirHigh Energy Band(as heard on 94.7 The Wave)playing Funk, R & B, Rock & JazzDJ Leo will play a variety of musicSeek & Match GameMen change tables for each dinner course....non-rotational tables for couples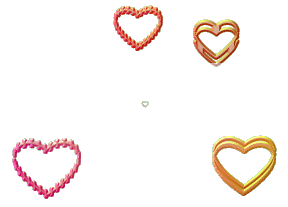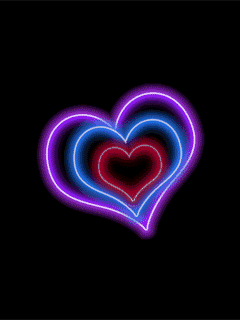 DINNER**YOUR CHOICE OF THE FOLLOWING (includes soda):**Chicken Basil Lemon Butter Sauce with basil, tomato,mushrooms,
veggies, rice pilaf**Chicken Dimon baked with gravy, steamed vegetables, mashed potatoes**Sole Almondine with lemon butter sauce, steamed vegetables, rice pilaf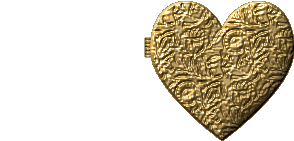 DINNER & DANCE (7pm-midnight): $39 by Jan 10; $45 by 1/30;
$55 at the doorDANCE ONLY (8:30pm-midnight):    $25 prepaid   $35 at the door


Cross-posted on numerous sites

DANCE ONLY (8:30-midnight): $25.00 ($35 at door)For prepaid tickets use the Paypal button on this site.  Major credit cards accepted.
DINNER & DANCE (7pm-midnight): $39.00 by 1/10; $45 by 1/30 ($55 at door) Call 714.622.4977 with credit card.
Prepaid discount tickets will be held at Will Call in alphabetical order. Tickets are non-refundable.  Tickets are also available to purchase at the door at the regular price.Questions??   contact tammymeetup@yahoo.com
I've updated this Meetup. For more details, see the full listing:
http://www.meetup.com/singlesrendezvous/events/155735072/
­
When
: Friday, January 31, 2014 7:00 PM
Where
: Khoury's Waterfront Restaurant
110 Marina Drive
Long Beach, CA 90803
Price: $39.00 per person
If the changes affect your plans to attend, please take a moment to update your RSVP. (You can RSVP "No" or "Yes".)
You can always get in touch with me through my
group profile
on Meetup.