Jul 11, 2013 · 7:00 PM

Hudson Grille
You are cordially invited to the start of something FUN in Hotlanta!  GameOn! Atlanta is launching its first series of Gaming Events around town.
Our themed concept combines Fun and Games in a whole new way - guests interact and socialize while playing those classic games you remember as a kid: Twister, Rock Em Sock Em Robots, Trouble, PayDay, Jenga, Connect Four, Hungry Hungry Hippos...and much, much more!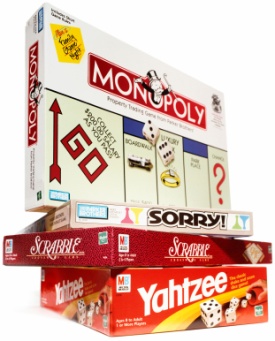 General Tickets are $15 in Advance; $20 at the Door (if spots are still available).
USE "Promo-Code" - Earlybird to get $3 off of the advance ticket price.
CLICK here to purchase tickets:  http://hgsandyspringsjuly.eventbrite.com

Food and Drink Specials will be available specifically for our guests.