2014 State of the County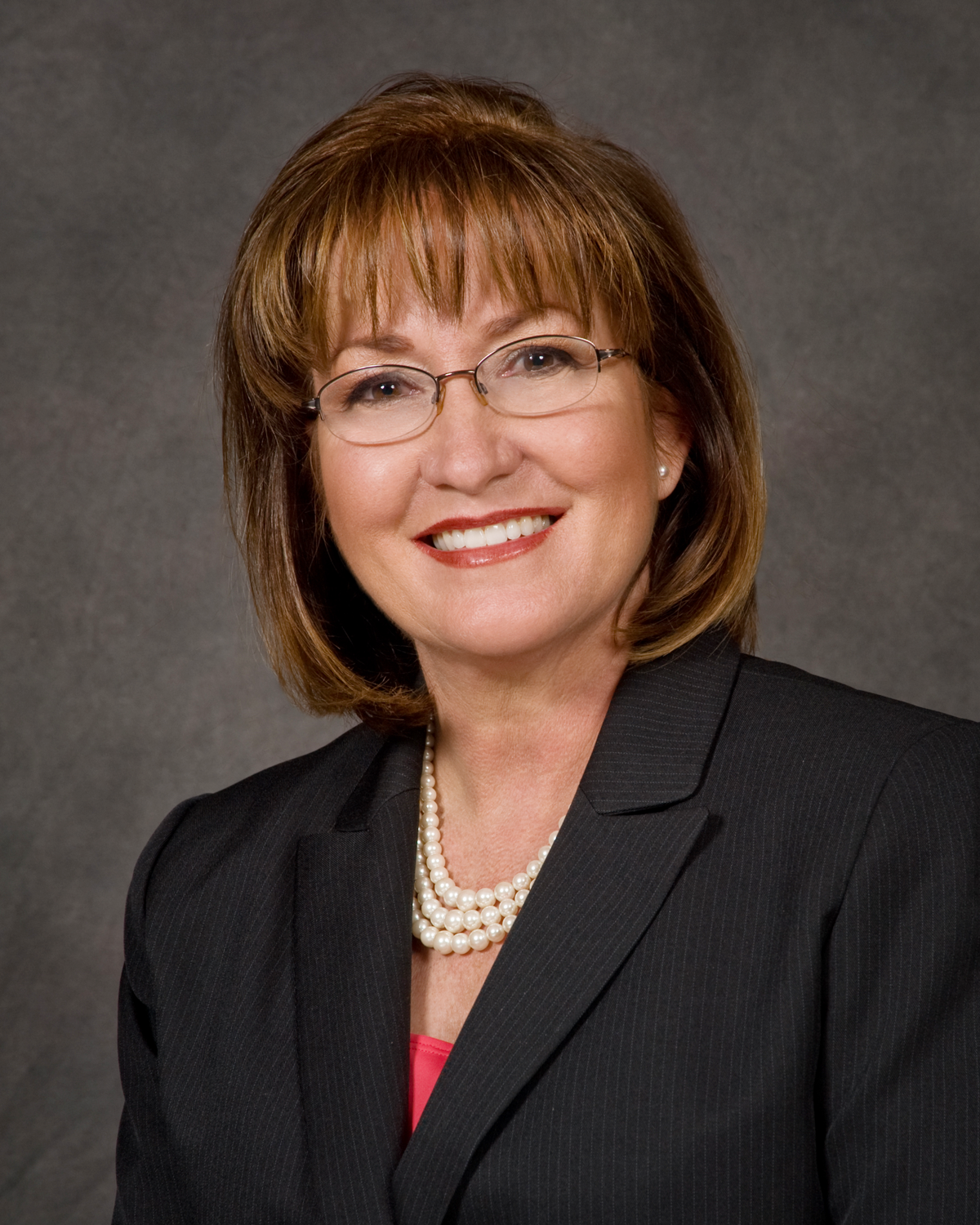 Guest Speaker: Mayor Teresa Jacobs
In her two terms on the County Commission and as County Mayor, Teresa has challenged the "good ol' boy" way of doing things. She has passed ethics reforms, demanded that the public be able to speak up at Commission meetings, championed school and road concurrency reforms, voted against property-tax increases, and cut her own office budget when times got tight.
Some of the initiatives that Mayor Jacobs has started since becoming Mayor include:
* Prescription Drug Task Force
* One-Stop Permitting For Businesses
* Job-Creation-Tax Abatement
* Orange County Office of Public Engagement
* Orange County's Ethics Code
* Job Summits Series
* Youth Leadership Conference
* Holiday Hero Toy Drive
* Domestic-Partner Registry / Health, Education, and Life Protections Ordinance
11:00 AM - 11:30 AM | New Member Orientation
11:30 AM - 1:00 PM | Member Luncheon
To Register & Pay Click Here
Before Monday, July 14th: $20 Member | $25 Non-Member
After Monday, July 14th: $25 for All
For more information, please click here or call the office at (407) 277-5951.