COME DANCE, and/or SHOOT POOL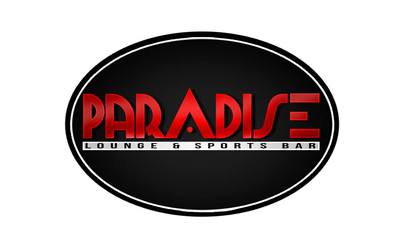 We will be meeting at Paradise Lounge where they are offering us great drink specials all night.
This is a great location with free parking and enough space to mix and mingle with new attractive singles!
COVER: $5.00 per person.   
Special pricing: (special pricing for us) Buy a wrist band for only $10 and shoot pool all night long with others
Time Itinerary:
7:00pm-:200am: Social Pool time! Let's play partners and make a new friends. We will help you meet others to play with
8:00pm-2:00am: Dance to 80s all night long
This event is for ages 21 to 99 we always have a good mix of ages at this event
FOOD 
They serve appitizers and pizza. with a full Bar

Mark it in your calendars and let your single friends know, so they can be a part of the fun!