Dec 14, 2013 · 7:00 PM

This location is shown only to members
To celebrate the holidays, we're going to throw an ugly sweater Christmas party. 
Christmas Games
In addition to delicious food, we're going to have Christmas games! :) 
Wear an Ugly Christmas Sweater
Yes, you read correctly, an ugly sweater. There's quite entertaining to see. The worse it is, the better.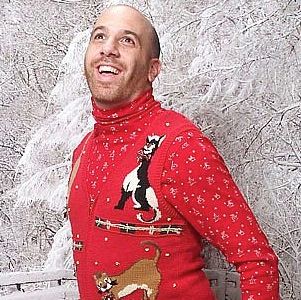 Photobooth
We're going to have a photobooth. Bring a prop for the photo.