Is conscious sexuality part of your professional
right livelihood, or have you considered adding it?

Are you a yoga teacher, therapist, surrogate, masseuse...
Looking to supplement your income with new and exciting offerings?
This is a rare and unique opportunity to study the secrets of abundant success 
from two recognized masters in the field! 
Tantra the Erotic Way Weekend with Kamala Devi and Charles Muir!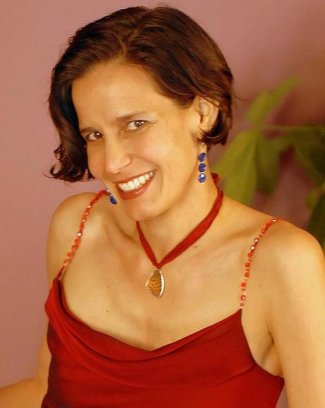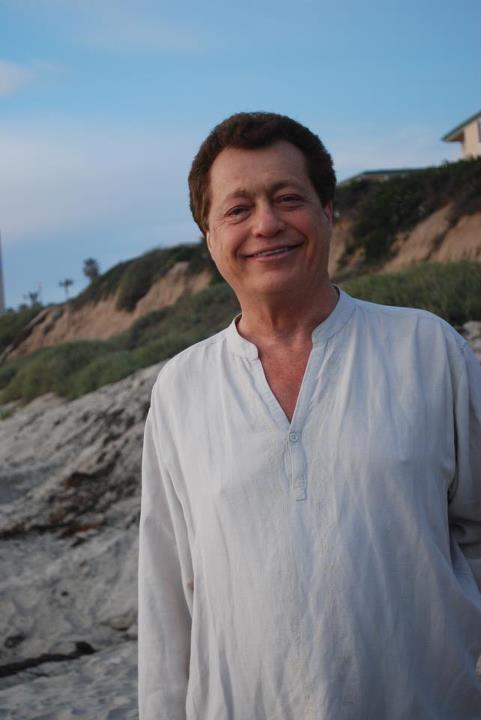 This weekend training offers you a direct experience of master level teachings that are usually only offered in their advanced teacher training courses. 

This event will be held in San Diego for advanced students and teachers only. 
Fri. March 1, 6:45-10p
Sat. March 2nd 10am-7p with Homeplay
Sun. March 3rd 10am-7pm
Early Bird Tuition for this intensive weekend is only $497.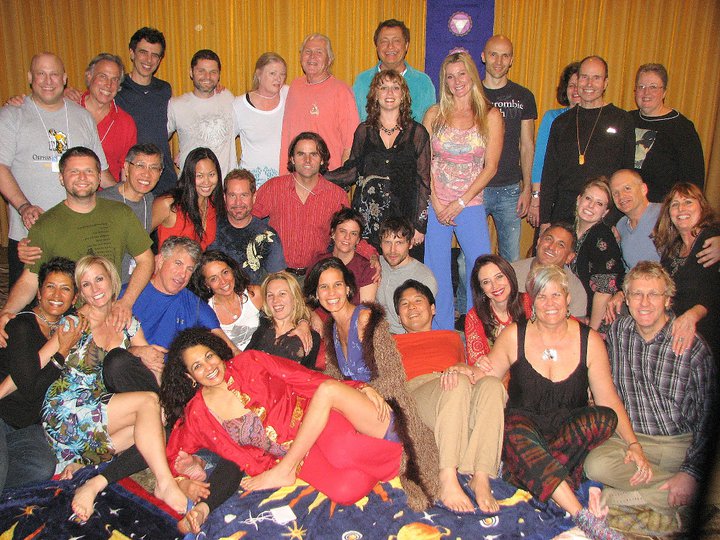 Kamala Devi and Charles Muir are teaming up to offer a live, hands-on interactive weekend training, designed to upgrade your ability to create an abundant and spiritually grounded Tantra practice.
Learn to teach and practice with integrity, boundaries and safe standards.
Let go of seekers that drain you so you can attract ideal clients that you love.
Integrate your work with your spiritual practice.
Explore new business paradigms and possibilities.
Expand your strengths and overcome your weaknesses in work.
Experience the support, inspiration, accountability and wisdom of these master Tantra coaches as you optimize your natural gifts, and make your dream job a reality!

If you are weaving Tantra teachings into your professional life, you don't want to miss this powerful teacher training Weekend! 


For more information about this weekend workshop please write: [masked]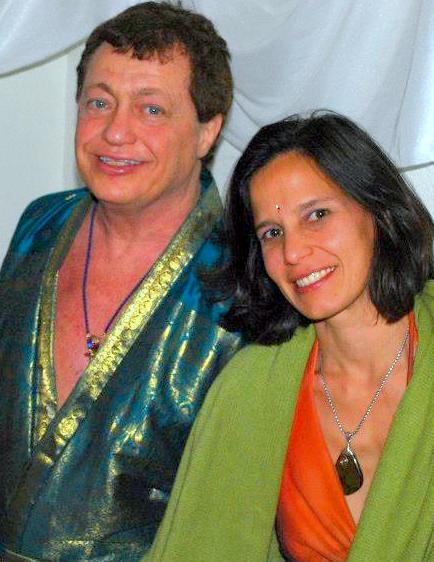 Kamala Devi is a sex relationship coach who has been featured on National press such as Showtime, Tyra Banks, and Fox Morning Show. She specializes in working with sex educators, massage therapists, erotic dancers, escorts, Dakas, Dakinis, and relationship coaches. She is the author of Sexual Healing and Teaching Tantra the EROTIC WAY and can totally transform your professional practice.www.KamalaDevi.com

Charles Muir is considered the originator and Pioneer of the Modern Tantra Movement in the United States. In 1980, he originated the Tantra: The Art of Conscious Loving® format, Sacred Spot Massage, and many other inventive experiential exercises, which have become the cornerstones in the curriculum of most Tantra educators. His work has been featured in over fifty media articles, numerous radio and television appearances, including Oprah. 
Charles Muir  offers a comprehensive Tantra instructor certification training program (also known as Mastery Courses). Our Certified Tantra Educator® (CTE) and Advanced Certified Tantra Educator® (ACTE) program consists of three levels of Tantra instructor training courses covering topics from advanced healing techniques to White Tantra meditation to teaching your own Tantra seminar. www.SourceTantra.com