Sep 18, 2013 · 7:00 PM

This location is shown only to members
Hi all! This event is for people with exposure to some Java and Unix as well as some experience with data (big or not so big). We will be discussing more about Big Data technology, its future and ways to "get with the program." You can also register here: http://SeptemberBigData.eventbrite.com

http://youtu.be/9s-vSeWej1U
Schedule:

7-7:30 Networking with Big Data specialists & hobbyists
7:30-8:00 Presentation on the current state of Big Data & Sigmaways' offerings
8-8:30 Open Q&A and more networking!

About Sigmaways' program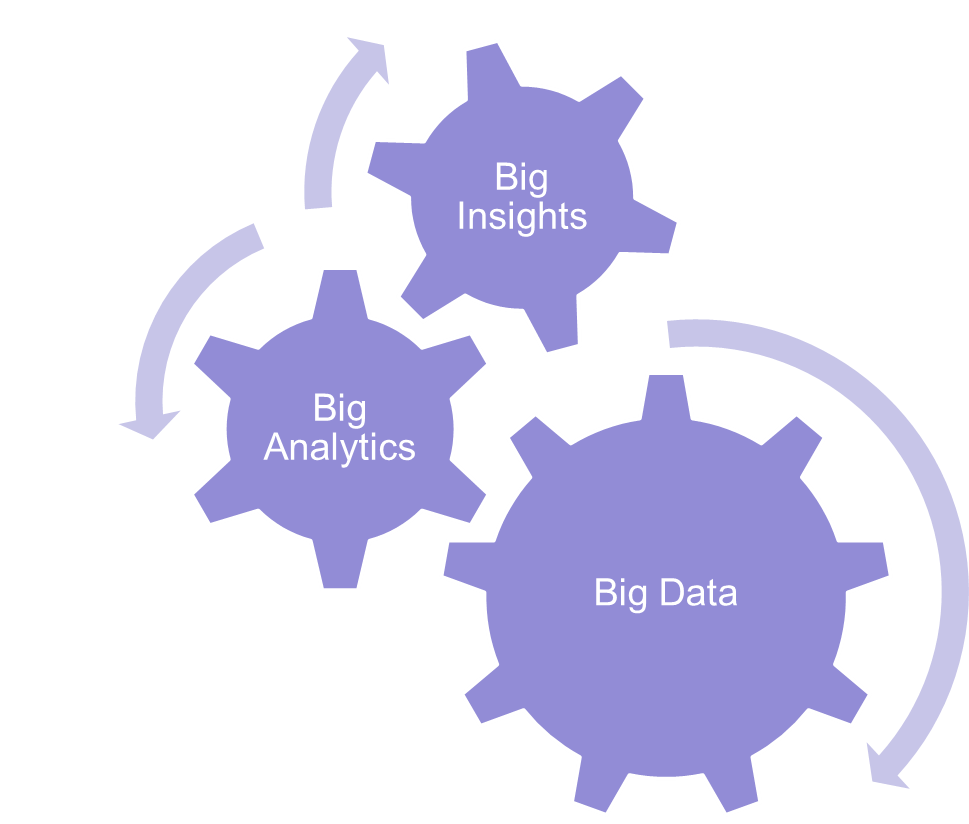 Sigmaways is now looking for Java developers to work with our passionate, driven, creative, and fun-loving team. We are looking for candidates who have Unix and Java backgrounds and are looking to be certified in Big Data. The primary objective is to bring highly talented people into the organization. Developers learn what Big Data is, how to use it, and much more! Topics covered include, but are not limited to: HDFS, Map Reduce, case studies, scalable architectures, data analysis. Training material from both major certifications, Cloudera Certified Developer for Apache Hadoop (CCDH) & Hortonworks Certified Apache Hadoop Developer (HCAHD), are at the core of the curriculum.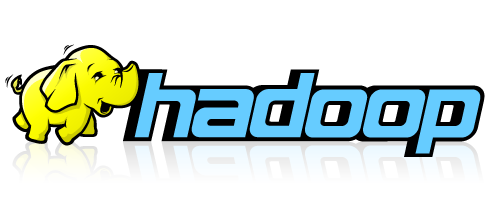 Hadoop is a highly sought after and valuable skill in today's global economy. We want to help good Java developers become GREAT and CERTIFIED Hadoop developers. If this sounds like the right opportunity for you, please get in touch by emailing [masked] or calling (510) 764-2317.