Attention Hueston Dolls! Mama's coming to town for a Black Doll Affair with hue!! This Affair is FREE & open to Dolls with or without a Black Doll Tee! 
For new Community Service Dolls & Black Dolls, the intent of this Affair is to: 1. Tell the b'huetiful story of BDA. 2. Give instruction on life as a living Doll & 3. Demonstrate how to look like a Living Doll! 4. Collect toy dolls for Christmas! Open to The Public! Black Dolls & Community Dolls! Guests outside of our Dollhouse at Meetup must RSVP on our Eventbrite page: Black Doll Affair EventBrite Guest List: Link coming soon!

Black Dolls, let's meetup at our Lamik Studios Dollhouse to play in make-up with Honorary Black Doll Kim Roxie & Mama Doll!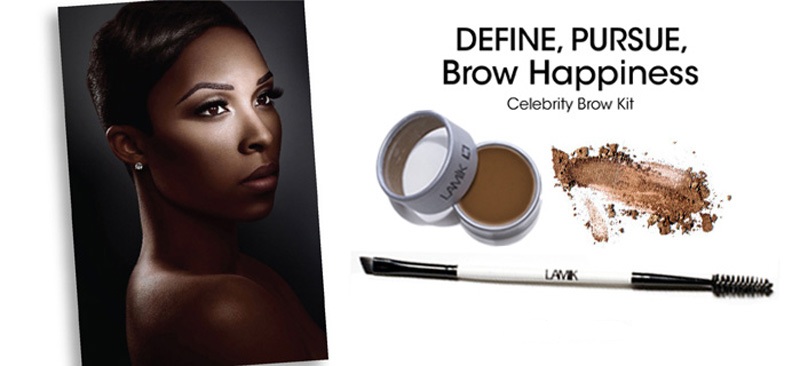 *Free Celebrity Instruction Makeup Affair*
For women of all ethnicities, Lamik Beauty is the first eco-chic makeup brand, including facial care and eyelashes. Lamik gives makeup a new purpose, women a new zeal, and a healthy platform for its existence. Every woman is empowered by being included! Thanks to our partnership with Macy's, this b'huetiful Black Doll Affair & Special Event, is brought to you at no charge. With the donation of a toy black doll to The Black Doll Affair, come play in makeup and with the pretty...philanthropic Black Dolls of The Black Doll Affair! Learn to apply your b'huety with Kim Roxie, Lamik Cosmetics Founder, and her rockin' makeup artists!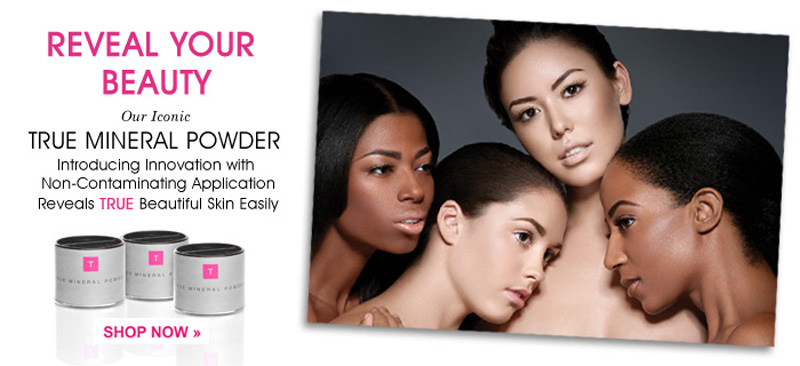 The Black Doll Affair & Lamik Cosmetics Beauty School Boot Camp!
Are you guilty of squeezing your pimples or sleeping in your makeup?
Does your makeup look like you're wearing it or it's wearing you?
Are you "one of those" Dolls that cannot get away from the 1960s blue eyeshadow?
Tired of people telling you that "You look tired?"
Have you just become a Black Doll, but you're unsure how to LOOK LIKE ONE?
Get step by step instructions on achieving beauty in your own bathroom!

If you've answered Yes to any of these questions, the Black Doll Affair B'huety Boot Camp is for you! Join your Doll sisters to learn how to apply your makeup like an artist! Stop drawing that black line around your beautiful brown lips and learn how to create kissable lips! Pluck those brows to perfection and apply your base flawlessly!
Presented by: Lamik Cosmetics & The Black Doll Affair, The Black Doll Affair B'huety Boot Camps teach our Dolls how to look like living Dolls! From skin care to a face for a night on the town, Dolls will learn how to care of their skin types and learn how to apply a beautiful cover girl face! Reveal your b'huety, get free beauty advice from a pro, a get the opportunity to become a Black Doll! Learn professional tips, hints, tricks and trade secrets from celebrity makeup artist & Honorary Black Doll Kim Roxie!
What to Wear What to Bring: 
Dress code & Entry Requirements:
Black Dolls: Entry Requirements: Black Dolls MUST wear Black Doll Gear AND bring 1 toy black doll for donation...Guests should wear black, pink or white and bring a toy doll too.
About Kim's Rockin Lamik Beauty!

For women of all ethnicities, {Black Dolls and their Porcelain Pals}, Lamik Beauty is the first eco-chic makeup brand, including facial care and eyelashes. Lamik gives makeup a new purpose, women a new zeal, and a healthy platform for its existence. Every woman is empowered by being included.Lamik Cosmetics more at lamik.com
XoXo
Mama Nem'