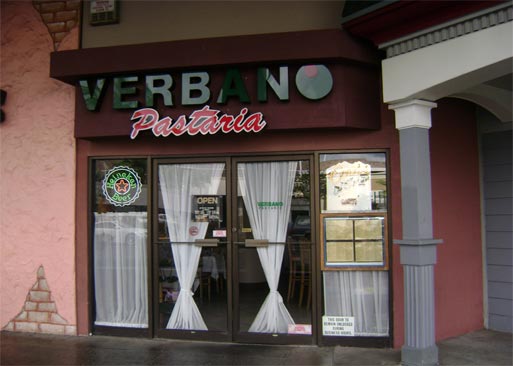 Description: Serving authentic Italian food in a true Italian atmosphere, Verbano Pastaria makes the difference between "just eating out" and dining in style very apparent. Using only the freshest ingredients, Verbano serves up food with respect to their namesake, Lake Maggiore in the Piedmont district of northwestern Italy. Verbano was named "Italian Restaurant of the Year" by Consumer Business Review back-to-back in 1998 and 1999.
Aloha All, Let U Folks Decide When Is A Good Date/Time To Dine Either Lunch Or Dinner.
For inquiries Please Ring Cell--[masked] or message me through the site.
Thank U, Mahalo, Be Well, Take Care, A Hui Hou....