Pirate Day!
"Avast, me hearties!
Dust off the ole'eye patch and pull out 'yer Yo Ho Hoes!
 It's "

Pirate Day!"
Bring your best pirate attire.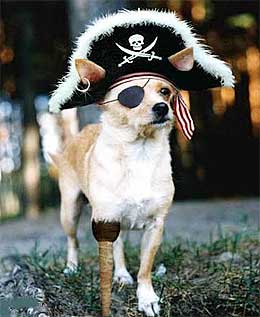 This time we'll set sail up river.
See you in Davie Jones' Locker! ARrrrr
For you land lovers ,this is a easy paddle with one stop. No bathrooms.
9

went
Artist in Residence

Event Host
Meetup has 16 million members with thousands of interests