3rd Annual Tom Selleck Mustache
and  Hawaiian Shirt Paddle!
Tom Selleck approved Mustaches will be supplied!
Bring your Best or your Ugliest Hawaiian shirt.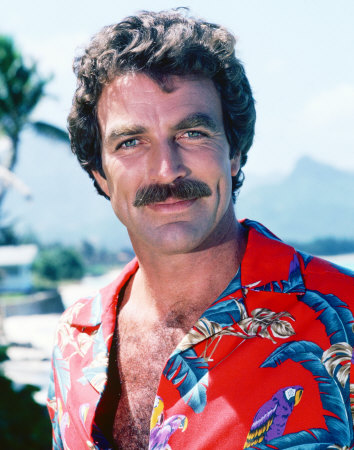 A vote will be taken and a prize will be given to both categories.
A Special vote and prize for the Hairiest Chest!

After the paddle we can go for 5GUYS Burgers or Pizza!

* As it gets closer to about a week before the paddle I may adjust the date mainly due to avoid cold water temperatures and or weather conditions.