YAY!!!!   Come join us for Beach, Blanket, Bingo Picnic!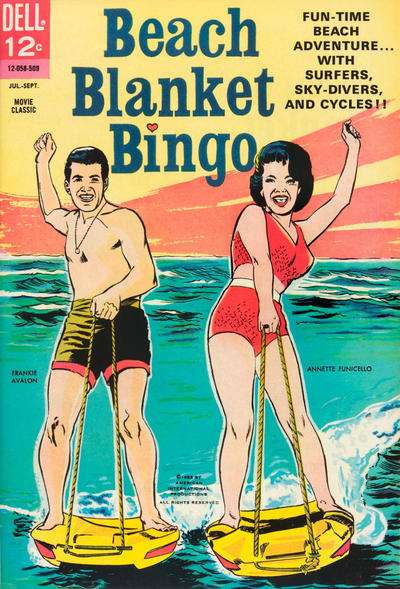 https://www.youtube.com/watch?v=kDesGtp-JII
Let's work up an appetite trying each others boats in the waves.
• Or maybe you want to try a couple of self rescue techniques?  .
• Or bring something you want to sell? Kayaks? Paddles? Accessories? Bring it along.
Kick up Summer fun with a good old fashion picnic.
But I need your help.
All I'm asking is to bring something to contribute  to this event that we could all share.
We can list what your bringing as we go.
Hot dogs, buns, hamburgers, soda, ice, potato salad, watermelon, plates, cups , condiments, charcoal, aluminum foil, spatula, beach balls,  etc.
https://www.youtube.com/watch?v=lMvVsmTz6j0
*It 's $5 into the park. So bring cash.
**I planned this event to be after  Fathers Day and before The 4th of July.