Me and my group are inviting you to an amazing wine tasting experience!
We are going to taste wonderful red wines from Italy with typical italian food as a pairing.
Our sommelier Victor will tell us about wine and answer all the questions.
Italy has 20 wine making regions. Every region is unique.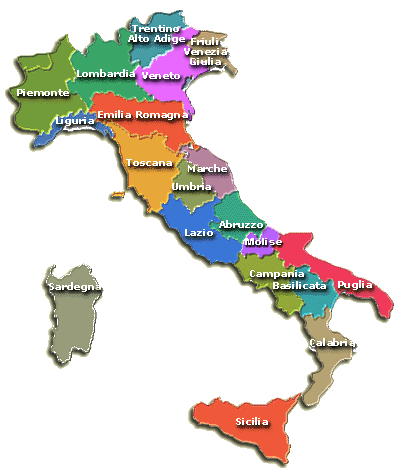 If you are interested, welcome to my group to make a payment!
Price is $35 per person. Wine and pairing included.