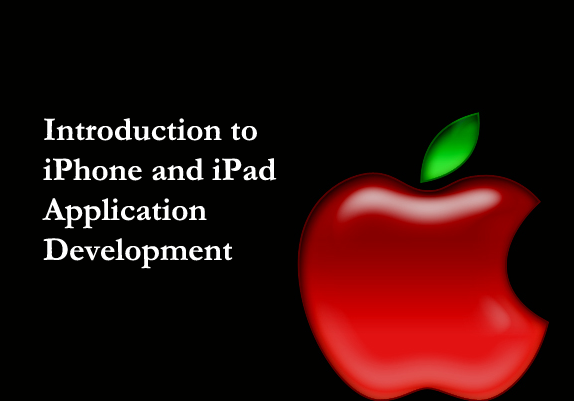 ---
About the class
This is an introductory level class that covers making applications for the iPhone and iPad using X-Code.
This class does not require any prior programming experience.
---
Please remember to bring your laptop
---
Before Class
Important: Please make sure you meet the following requirements before signing up for class.
~~~
Taking this class requires having a Mac laptop with X-Code (4.4.1 or higher) alternatively you need access to virtual X-Code
~~~
Already have a Mac: If you already have a mac then you will need to have X-Code 4.4.1 or higher installed and ready for class on your machine. Please check in your applications to see if you already have X-Code installed. If not then you can download it form: https://developer.apple.com/xcode/
~~~
It is important that your X-Code is at least a 4.4.1 or higher.
~~~
No Mac: You will need access to virtual X-Code. You can search online to see the available services for virtual X-Code.
Some options include Mac in Cloud and VMOSX.
Links:
Mac in Cloud: http://www.macincloud.com/
VMOSX: http://virtualmacosx.com/
---
Why take this class?
Mobile apps are a $20 billion industry that is expected to grow up to $75 billion over the next few years. If that is not reason enough then just the sheer power you will have over the world of technology as a result of having this knowledge should be a compelling reason enough.
This is an introductory level class that requires no prior programming experience or knowledge. Some basics are taught in class.
---
How to Register:
A. Please sign up on eventbrite: http://startupsaturdays.eventbrite.com/
B. If you are already on Eventbrite then please select the number of tickets you would like to purchase from above.
C. If you have an employer sponsored education program then please contact us at: [masked]
We can work with various reimbursement and employer sponsored educational programs.
---
Please Remember to Bring Your Laptop
---
Please install X-Code before coming to class
---
Startup Saturdays - Complete Listing
http://startupsaturdays.eventbrite.com/
---
Some useful links: