Panel Discussion:
Does Corporate Funding Corrupt Science?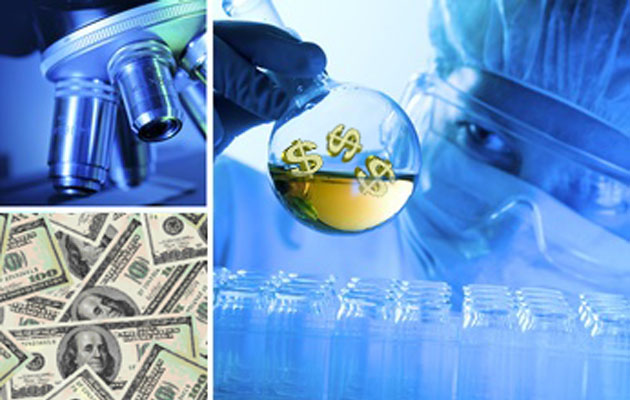 Some 65% of all research and development in the U.S. is funded by private interests. History shows that the corporate funding of scientific research can be problematic — the tobacco industry offers a potent example. When corporations fund science, is truth the ultimate goal, or is stockholder profit?
Please join five outstanding scholars and teachers as they take part in this panel discussion.
Lisa Bero, Professor of Health Policy, UCSF
Hank Greely, Professor of Law, Stanford
Dave Patterson, Professor of Computer Science, UC Berkeley
Robert Proctor, Professor of History, Stanford
Richard Zare, Professor & Chair of Chemistry, Stanford
More Info: http://wonderfest.org
Co-Sponsored with the Stanford Chemistry Department.
Wonderfest appreciates the effort of the Coffee Party in getting the word out about this important panel discussion.