You are invited to the following event:
WordPress Hands-on: Learn How To Manage Your Blog or Website
Wednesday, November 16, 2011 from 9:30 AM to 12:30 PM (ET)
Office Suites PLUS at Sterling Point/Perimeter
303 Perimeter Center North, Suite 300
Conference Room A
Atlanta, GA 30346
View Map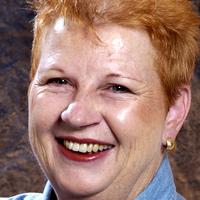 It's time to pull out your laptop and get intimate with WordPress.
In this 3-hour workshop, Kathy, in her laid-back, humor-infused style, takes the intimidation out of WordPress. You'll learn it hands-on, step-by-step, in easy-to-understand pieces...
Read More
Share this event on
Facebook
and
Twitter
We hope you can make it!
Warmly,
Kathy Drewien | Atlanta WordPress Coach