About the Ken Dukes Band! Will play @ July 4th Cookout! 
Ken Dukes has had the honor of performing alongside artists like Bruce Springsteen, Billy Joel, Bon Jovi, Southside Johnny & The Asbury Jukes, as well as John Cafferty & The Beaver Brown Band. After a decade of extensive touring, he had the pleasure of playing regular studio sessions at many NY & NJ recording studios alongside artists like Glen Burtnik, formerly of Styx, and Paul Crook of Meatloaf. Re-emerging as live performers after being inspired by three amazing Charlotte, NC blues bands, the members noted above have been selectively called together to re-live the passion for performing live music that had been on temporary hiatus.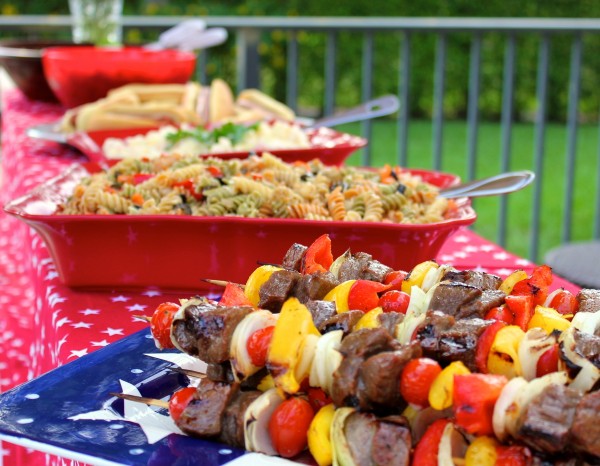 The Organizers of our group decided it's going too be much to have everyone to bring a side . We decided to charge $10.00 per person and we will take  care of the food.  Please come in at the Swimming pool gate.
Sharon and the Event Organizers
 Mail your check to me @
Sharon Decker
8200 Quarters lane
Mint Hill,NC 28227
Thanks,
Sharon Decker
 A little Blues and Rock N Roll!!
Come & join us for our annual cookout.
4th of July is a great day to focus on the things we are thankful for, like family, friends and of course, our freedom. When our bellies are full and the sun goes down, nothing beats a trip to the local fireworks display . Our hiking group traditional celebration is great, friends, hikes and too having fun along the way. Stay safe!
I will buy the food for for this one. Members will pay $5.00 per person for the Band and $5.00 for Food total $10.00. Bring you BYOB, "bring your own booze".