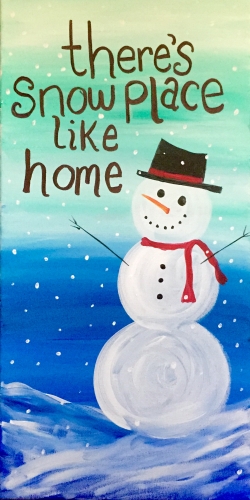 Hey Active Long Islanders. I heard about these events a few years ago and always wanted to try it. Paint Night! They provide all the brushes, paint, canvases and aprons so all you need to bring is yourself. You probably want to wear clothes that you won't mind getting paint on just to be on the safe side. The instructor walks you through the entire painting process. Check out the following video to get an idea of what to expect.
https://www.youtube.com/watch?v=PSgBX3myz9I
We had a great turnout last January when we painted a summer beach scene. It was a great way to take your mind off of the long, cold winter. :-) My Mom's birthday was a few days after our event and I ended up giving her my painting as a birthday present!
The following image is what we will be painting for this event. It is classified as an "easy" painting by the paint night organizers.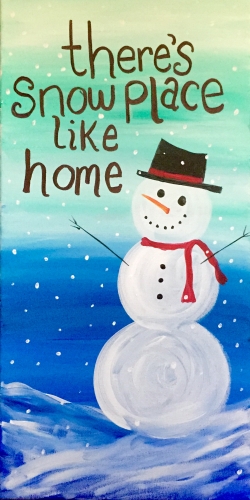 I am currently limiting this event to 4 people but I will open it up to more if we have enough interest.