Found this video on You Tube...It's not for the Harvest Festival but I like it.
Harvest in Paso Robles Wine Country is a sensation that can only be experienced among the vines. Although a photograph or stained glass window can paint a picture, you cannot feel the depth, warmth and camaraderie that flourish without a trip to Paso Robles during the most idyllic time of year. Scents of ripened fruit are abundant, providing a taste of the richness enjoyed in every bottle of Paso Robles wine. Echoes of celebration fill the air creating a feeling of excitement and something novel; a fresh start; a new vintage!
This is the backyard of the hacienda we'll be renting.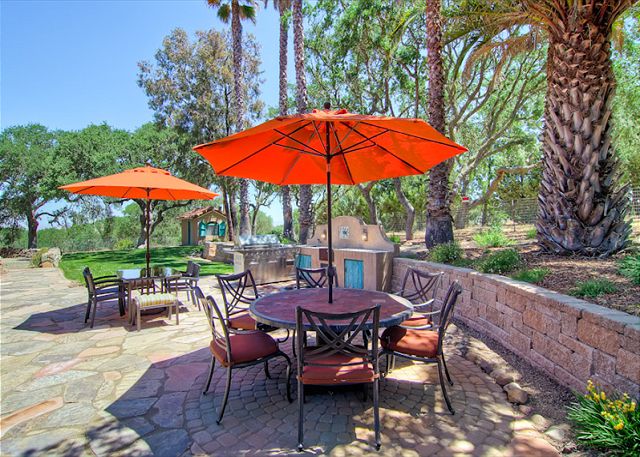 These are the characteristics classic to Harvest! Each year, throughout the third weekend in October, Paso Robles Wine Country opens its doors and invites you into the vineyard and onto the crush pad to experience the breadth of activities surrounding the busiest time of year. The personalities of wine country guide you through the challenges and victories of the season that is truly like none other. Harvest is the time when picking, delivery, crushing and fermentation must run like clockwork, a particularly interesting challenge with Mother Nature's unpredictability keeping everyone on their toes. Join the wineries' busy schedule; head out on the road to visit your favorites and pick up a few bottles along the way. Check-in onFourSquare at the wineries you visit to share tips about the things you do and the wines you try. Like Paso Robles Wine on Facebook for a plethora of Harvest Wine Weekend tips. We invite you to indulge in this very special season. Experience Harvest during one long weekend of individual events at area wineries, maximizing your time in wine country. Throughout Harvest Wine Weekend, wineries host seldom seen crush and harvest activities. Experience vineyard practices in motion and take part in a blending seminar, or jump feet first into a two-ton grape stomp. The weekend is yours for the taking, the most valuable indulgence of all!

Accommodations:
Minutes from town in a world all its own, Las Palmas is situated on a hilltop overlooking the Templeton countryside. Its graceful arches and red tile roof lead to patio living at its finest! The interior of the home is southwestern hacienda style with a beautiful living/dining/kitchen area graced with a woodburning fireplace for ambiance. Most bedrooms open directly onto patio space and the Master Bedroom, with its own sunroom, has direct access to the sauna. After a long day of wine tasting relax in the hot tub or with a good book in welcoming reading nooks. Or challenge your friends to ping pong or foos ball in the spacious game room! Whatever your mood, you'll enjoy your days and nights at Las Palmas.
It's going to be a great weekend with all the wineries showcasing their stuff, the food, the music and then having a fun place to relax at after the day is over.
Board games, Card Table/chairs, CD Player, Flat Screen TV, Foos Ball table, Satellite TV, Wireless Internet, Ping Pong table, Bocce Ball, Karaoke Machine
Current Accommodations:
Queen Bed - Daniel & Carolina
Queen Bed - Stacey Carr +1
Queen Bed - Chris Mitchell +Yaneth
Leather couch -
Bunk Beds - Sarah & Sandra
Queen Futon -
King - Jason - I'll claim this for now, so no one feels special...;-D
Use the Paypal link below to reserve your spot at the Hacienda:
https://www.paypal.com/cgi-bin/webscr?cmd=_s-xclick&hosted_button_id=G37X3FMS4KLGQ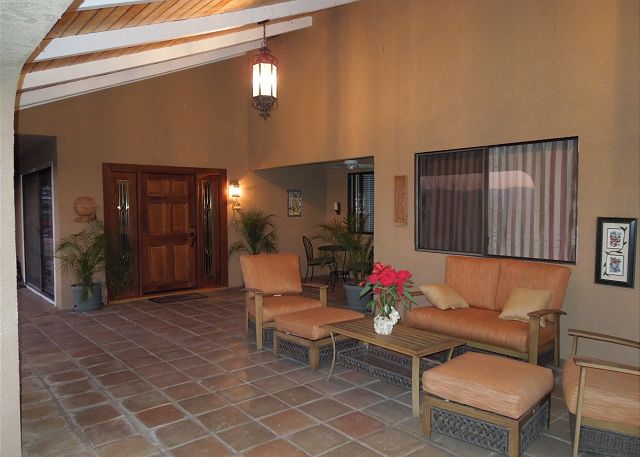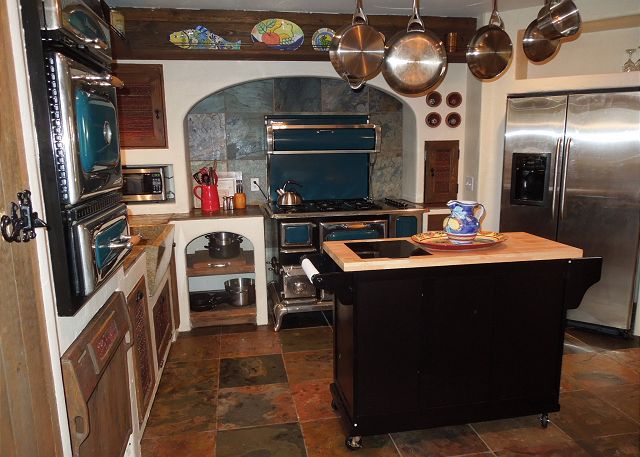 Bocce Ball Court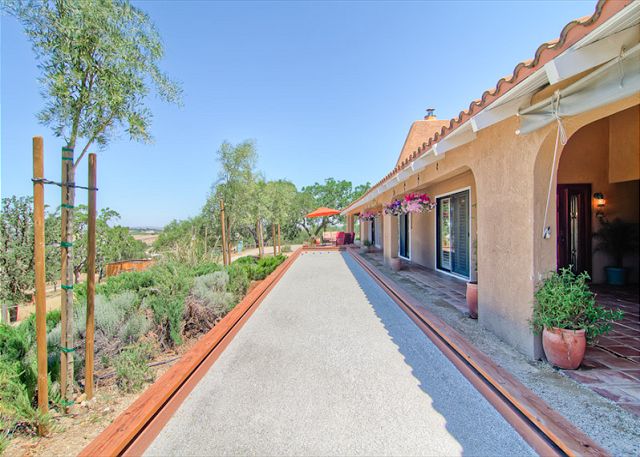 Sauna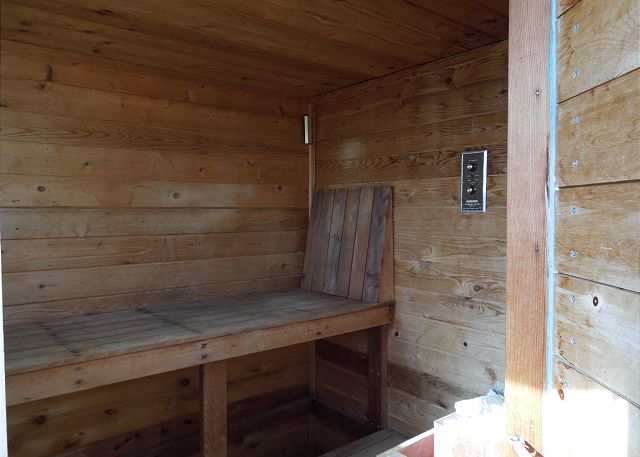 Outdoor Hot Tub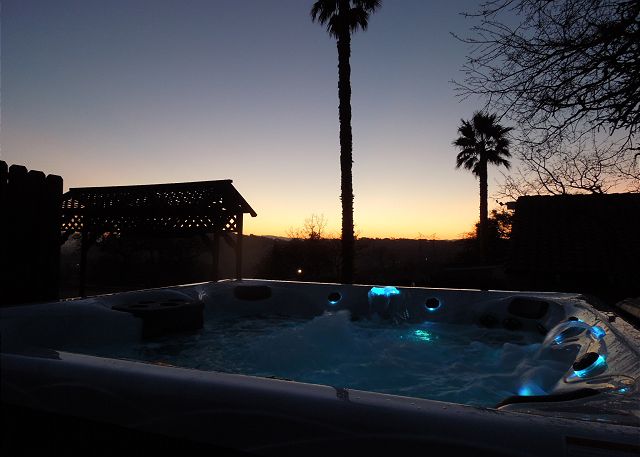 Hot Tub