TechMeetups is getting AMSTERDAM TECHMEETUPS community up and running!
We are hosting Drinks & Demo Night #TMUdrinks that will give us a chance to introduce to each other and share great ideas.
Follow @AmsterdamTMU and join the conversation using #TMUdrinks
We would like to have several startups who can demo their business and share their ideas. If you want to demo your startup at this event, fill out the form here.
This presentation will give you chance to make your startup more visible at AMSTERDAM as well as at TechMeetups Global Community.
Agenda:
6.00PM Doors open
6.30PM - 8.00PM Presentations
8.00PM - 9.00PM Networking
9.00PM Doors close


Presenters
Peter Schlipf, Autodesk

Autodesk, Inc. is an American multinational software corporation that makes software for the architecture, engineering, construction, manufacturing, media, and entertainment industries. Autodesk is headquartered in San Rafael, California
Wlliam Louth, Autoletics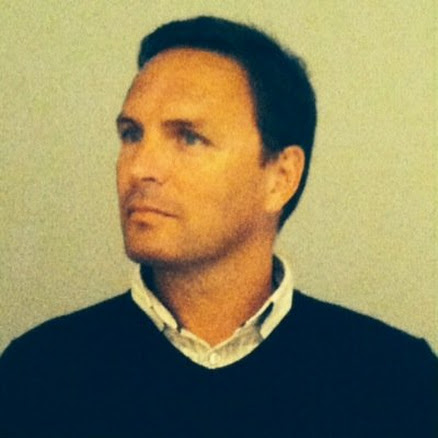 Autoletics is a software company focused on bringing a new life to software execution memories for the purpose of service management, behavioral learning, self-adaptation, software analytics as well as software augmentation of the past and present across different space dimensions.
Alexios Pagkozidis, Layer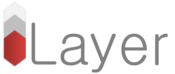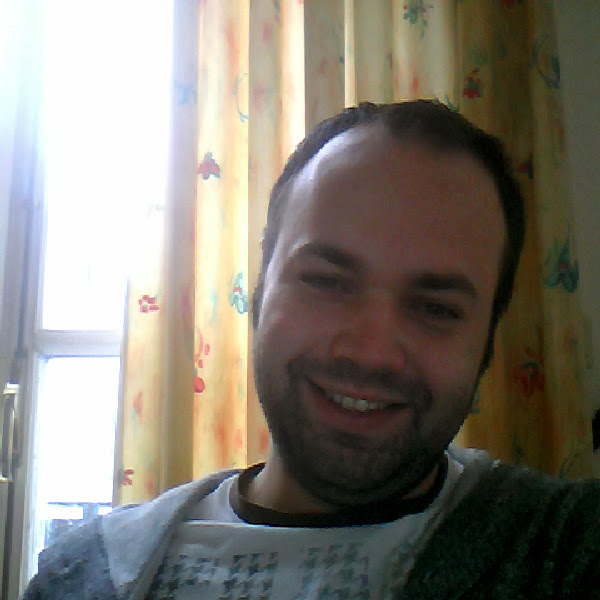 Layer is offering smart surface solution for businesses who are interested in entering the Internet of Things (IoT) era. Our technology offers an alternative approach for sensor integration for internet connected products. While the traditional sensor placement process for products has to place each sensor separately in the product, Layertechnology is providing a new plastic and paper coating that provide sensing capabilities to the product without any additional assembly or sensors.
Ruben Cornelissen,FindCircles B.V.

FindCircles is an online platform for translations where clients can outsource projects to translation professionals. These professionals collaborate in Circles, thereby offering maximum availability, speed, and quality.
Raulo Allano Krubniki Ferraz, JMINE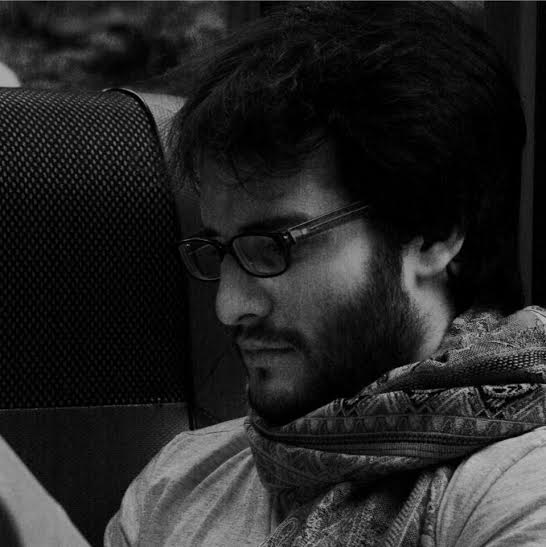 Jmine Consulting provides customized personal and corporate services includes Feng Shui or Geomancy consultations, Fortune readings and Career Consulting to release the untapped potential in your life and to solve potential problems.
Sponsor


We can't wait to see you all there!
If you have any questions and suggestions, please contact marketing[at]techmeetups[dot]com