It's that time of year, so we'll spend this full moon hiking through the graveyard!
We did this last year, though sadly none of the participants lived to tell about it, though I'm sure they had fun none the less.  After all, aren't people dying to get into this place?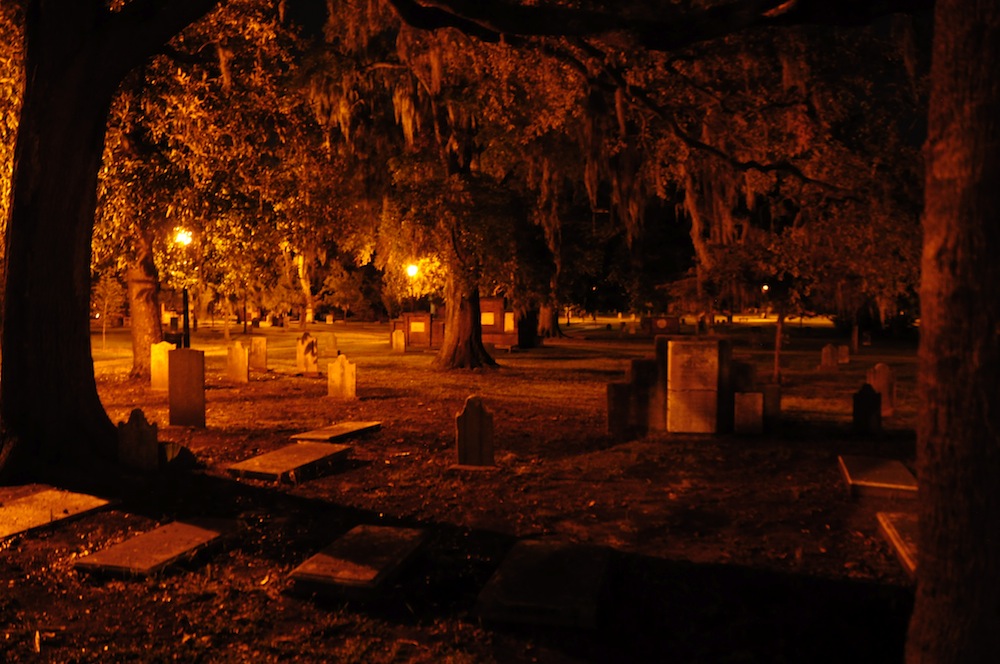 Please note:  I strongly encourage bringing a flashlight, silver bullets, mirrors, and wooden stakes. Without them there is little hope of surviving this outing!  :-0
Here's what some of last year's participants said...
"Stumbling around a graveyard, beneath a full moon, with entertaining folks and several bottles of wine.  Yup, doesn't get much better than that.  : ) "
"Chas was charged with organizing the coolest meet up event without making it public knowledge...great time indeed."
What To Bring:
Vino! and cups
Warm clothing, moonscreen, tablecloth or large blanket we can sit on for vino and snacks
Food to share (dried fruit/nuts/seeds, wraps, chips, dips, salsa, snacks, pizza, deserts - be creative!)
$10 activity fee
Your sense of humour is mandatory on this one!
I'm working on getting them to open the gift shop for us.
Please be aware that your safety is not guaranteed on this hike should the ghouls show up.

Directions:
GPS [masked],[masked]  Green arrow is the lot
From Hwy 101 - off at College Ave, go EAST (Right) on College (approx. 1&1/4 miles), Left on North St (go approx. 3/4 mi). There is a traffic light at Pacific, the lot is 3 blocks past Pacific on the right.
 Meet at the dirt parking lot at Franklin & North Streets.