Hello everyone, hope you guys having a great December. The holidays are here and I was thinking about have a potluck at my place this year.
I have Super Smash Bros for the Wii U and a set game cube controllers and adapter. I also have a couple board games like Codenames, Exploding Kittens, One Night Werewolf, and Catan (couple expansions). Feel free to bring more games.
I can also put up some anime on the TV from my totally legal collection.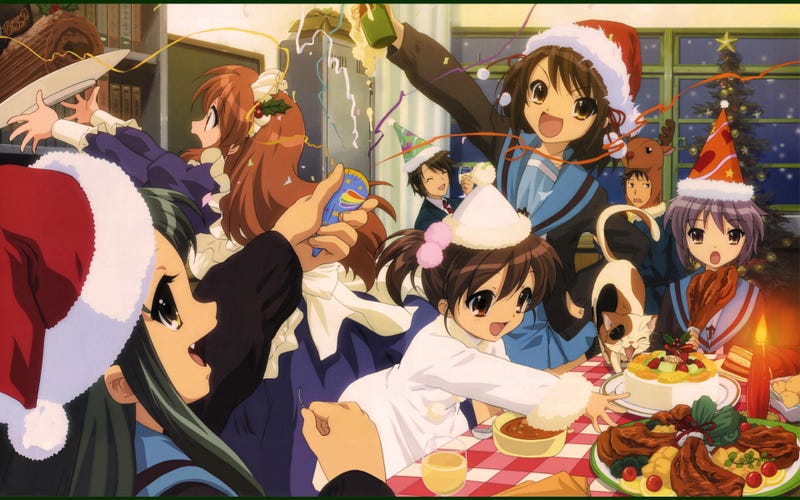 For the White Elephant gift exchange. Please bring a wrapped present (~$10-15) if you want to come to the potluck.
For food, I will be asking everyone to bring a dish or contribute for catering/take-out.
I have two cats roaming in the house for those that have allergies.
Directions
Off of the North Berkeley BART station, my house is a 20 min walk on Ohlone Greenway, a bike path.
Street parking is available, but recommend to park on neighboring streets. The street that I live on is narrow.