RSVP and tickets are available only at this link
http://crowdfundus.com/event/startup-matchup-12-6-16/
Join us for our monthly Startup Matchup event and Holiday Party to celebrate entrepreneurship and the American dream.
The event starts with a Holiday Reception with food, beer and wine.
Since the holidays are around the corner we will have a fun gift exchange during the program.
80+ attendees expected (founders, investors, executives, software developers, designers, marketing professionals, product managers, corporate professionals, lawyers, accountants, content writers, crowdfunding experts, growth hackers, etc.)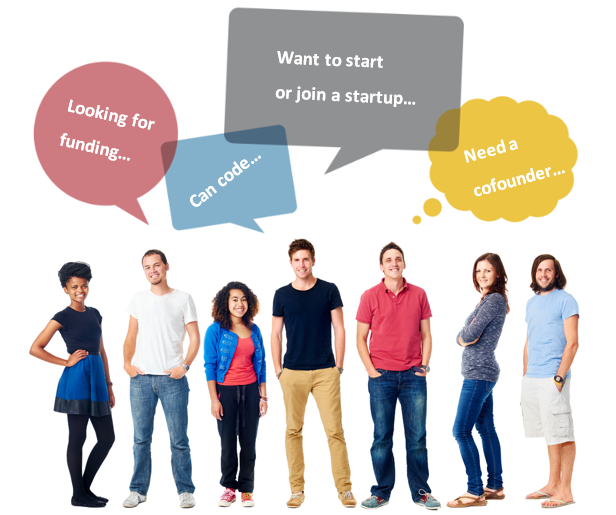 CLICK HERE TO PURCHASE TICKETS
STARTUP MATCHUP FORMAT:
During the event:
1. Each of you gives a 45-second pitch about your company in front of the audience (founders, investors, service providers).
You will talk about:
- your name, title and company
- what your company does
- what you are looking for (ex: team, intros, leads, beta users, etc).
- what can you offer to the attendees (ex: skills, advice, referrals, etc.)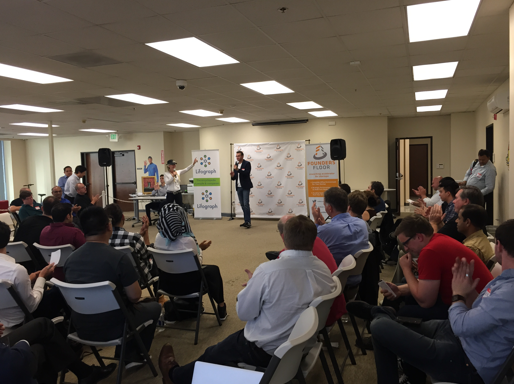 CLICK HERE TO PURCHASE TICKETS
EXAMPLES OF WHAT YOU COULD ASK THE COMMUNITY:
- I am looking for a cofounder with noSQL database skills. Do you know anyone?
- We just released our app and need more beta signups. Could you try it out and give us feedback?
- We just launched our product. Could you sign up for our freemium version and let us know what you think?
- We are getting ready for an investor pitch. Can you give us your opinion on it?
- I am thinking about leaving my job and build a startup. Could anyone help me build my MVP (minimum viable product)?
- We are looking for more PR for our startup. Can you recommend a PR firm?
- Our team is ready to raise our seed round. Do you know any investor in the cloud computing space?
- We are building a crowdfunding campaign. Do you know a marketing consultant with prior experience in the field?
And so on…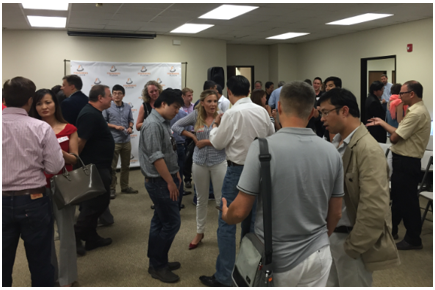 CLICK HERE TO PURCHASE TICKETS
2. After all attendees have publicly introduced themselves we break out into a general networking session where you can follow up with each other and exchange resources and contact information.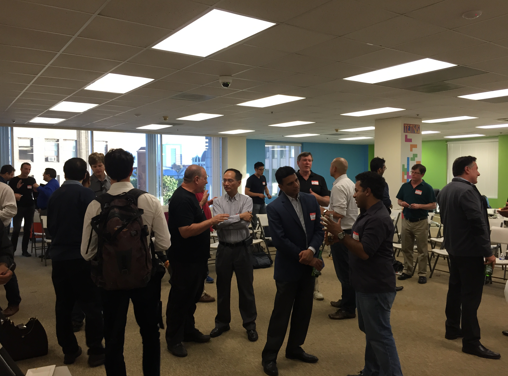 More pictures from previous events on Lifograph community.
Join Lifograph's FREE investor and startup community
CLICK HERE TO PURCHASE TICKETS
AGENDA
6:00pm - 6:45pm – Networking Reception with food, beer and wine
6:45pm - 7:00pm – introductions, sponsors and demo tables mentions
7:00pm - 8:30pm – Startup Matchup program
8:30pm - 9:00pm – general networking
We look forward to helping each other succeed.
CLICK HERE TO PURCHASE TICKETS
DEMO / SPONSOR TABLES: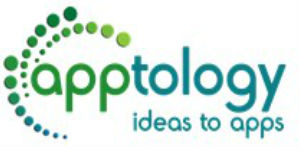 Apptology- Award winning mobile app developer. We'll power up your startup.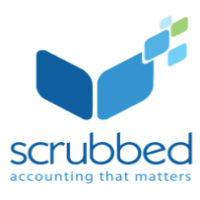 Scrubbed - Low cost bookkeeping, payroll, accounting and tax reports for startups

Buy a demo or sponsor table and get great exposure.
Demo/sponsor table includes:
- 2 (two) event tickets
- 1/2 (half) table AND
- promotion before and during the event.
Limited availability.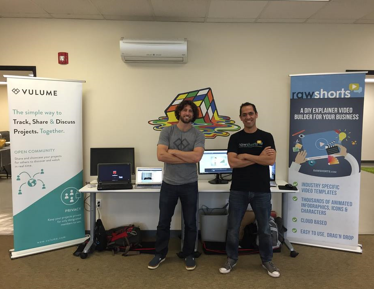 Your logo will be displayed on the event description (if submitted 24 hours before the event).
You will also be able to talk for 60 seconds in front of the attendees and tell them about what you do.
EVENT ORGANIZERS:

Lifograph - The Encyclopedia of People
Join our FREE Silicon Valley investor & startup community
Check out FREE and discounted perks for startups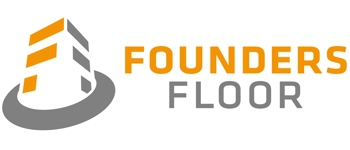 Founders Floor - Co-working accelerator for startups and entrepreneurs. Office space, partnerships and funding.
Free coworking day: http://crowdfundus.com/product/founders-floor-free-day/
PREMIER SPONSORS: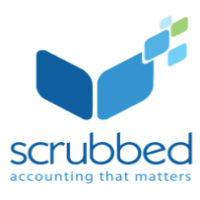 Scrubbed - Low cost bookkeeping, payroll, accounting and tax reports for startups

FREE and discounted perks for startups
Join our FREE Silicon Valley investor and startup community: