Join Be Social Change on Monday July, 21st for Be Social Change Class: How to Choose a Legal Structure for your Startup with Carly Leinheiser.
There are few firms that understand the range of legal structures available for social enterprises and nonprofit organizations like Perlman & Perlman, LLP. This workshop demystifies corporate structures such as nonprofit corporations, benefit corporations, LLCs, and other corporate entities, as well as 501(c)(3) status and B Corp certifications. You will leave this session with a greater knowledge of corporate structures so you can make informed choices in establishing your social enterprise or nonprofit and set up your business in the best possible way to create positive social and environmental change.

============================================= 
Purchase your ticket here:  http://bit.ly/...lstructure721
=============================================
WHAT YOU'LL LEARN:
The most important for-profit and non-profit legal structures, and the benefits and drawbacks of each
• Financing options for both for-profit and non-profit social enterprises
• How to legally prevent "mission drift" for your social enterprise
• Overview of what is happening in recent Benefit Corporation legislation across the country
• Overview of the JOBS Act and what it could mean for how social enterprises and small businesses raise money
WHO THIS CLASS IS FOR:
• Early stage entrepreneurs or those considering starting a socially-minded venture
• Professionals who have an idea for a project, organization or business that will drive social change
INSTRUCTOR BIO:
Carly Leinheiser (@dotcarly) practices law as an associate attorney with Perlman & Perlman, LLP, which has been serving nonprofits and social enterprises for more than fifty years. Carly advises both nonprofits and social enterprises on a wide range of matters including corporate formation, governance, tax-exempt compliance, cause marketing, commercial transactions, intellectual property, open licensing, and privacy issues.
Carly graduated magna cum laude from Washington University with a degree in Political Science and International Studies and received her Juris Doctor from New York University School of Law. She is the author of the forthcoming guide, A Legal Primer for Changemakers which forms part of the Social Good Guides produced by the Social Innovators Collective.
You can learn about her current work here and find out more about her background here.
SPACE PARTNER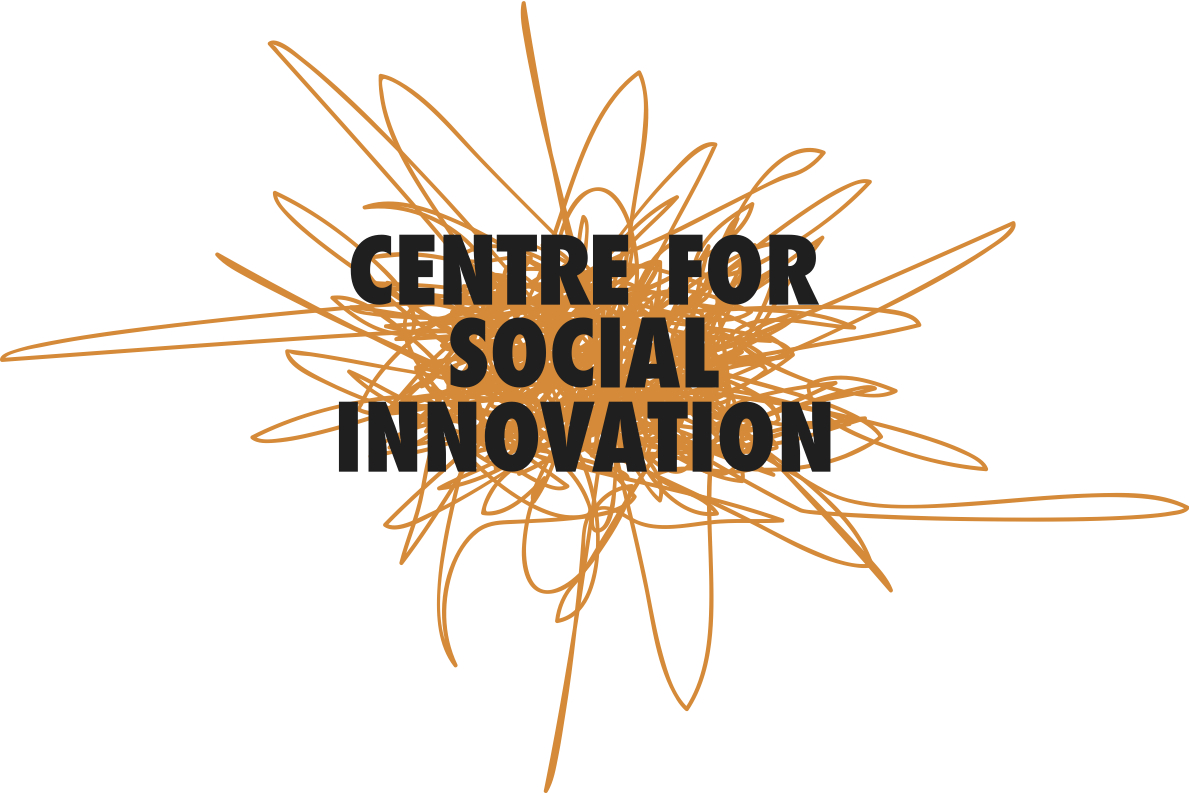 The Centre for Social Innovation is a Founding Partner of the Makers Institute and a home for nonprofits and social entrepreneurs in New York City. They're building a movement of passionate people committed to a better world. Learn more at http://nyc.socialinnovation.org/
ABOUT THE MAKERS INSTITUTE
The Makers Institute is the social good business school of Be Social Change focused on equipping founders, professionals, and creatives with the entrepreneurial skills needed to build sustainable startups, nonprofits, and purpose-driven careers. Through applied learning and practical training we help people develop 21st century business skills needed to create positive and sustainable impact. We offer classes, workshops, and boot camps in the following areas: business foundations, funding, communications, technology and professional development.
Learn more about the Makers Institute at www.besocialchange.org 
Refund Policy: Refunds can be issued in full up to 48 hours prior to the start of the class by contacting Be Social Change.