Jul 30, 2014 · 8:00 PM

This location is shown only to members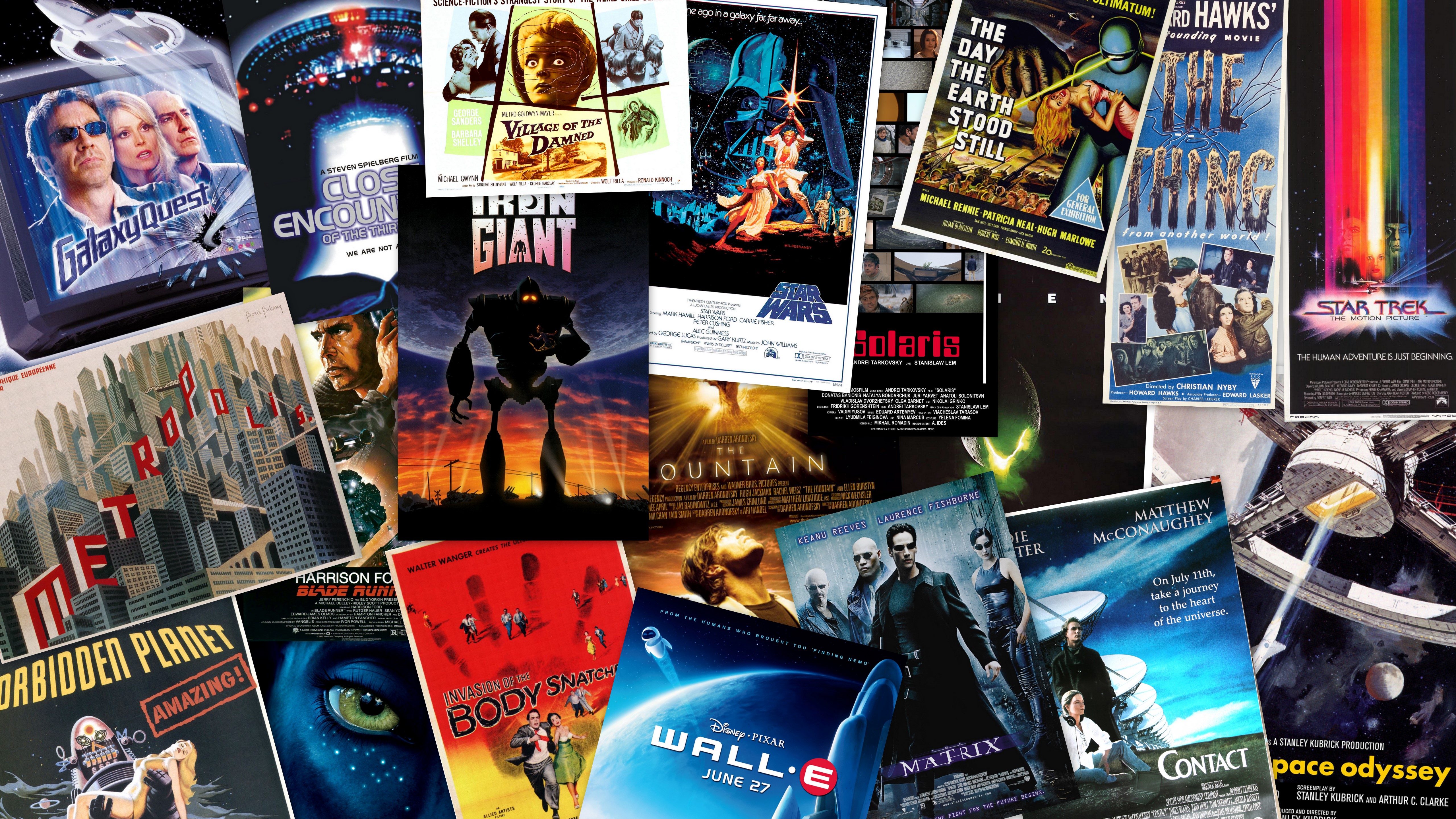 We're continuing our "Geek Movie Night!" Series! This is a casual atmosphere and anyone is welcome to join. Our movie nights will start at 8:00 pm each week. Please review our list and vote at the survey monkey link below for the movies you'd like to see!
Each week we'll watch one of the highest rated un-watched movies from the list. Voting will begin on Monday and the final movie choice will be posted by mid-day each Wednesday. If there's a movie you think we should consider squeezing in thats not on our list, comment below! 
Please vote on our list here:
https://www.surveymonkey.com/s/Y9FMLLM
The password for the survey is: BGNOLA.  
Ongoing Survey results are available at: https://www.surveymonkey.com/results/SM-MC3SRP28/
Already watched movies:
6/25: Spaceballs
7/2:   The Gamers: Dorkness Rising
7/9:   Pitch Black
7/16:  Equilibrium
7/23:  Willow
We have 2 cats and 2 dogs, all friendly, but if you have allergies, we apologize for their fur!