Medical Marijuana Farmers Markets thru 2014 and beyond.
VFW POST 720 Hall Rental
4853 E. Thomas Road, Phoenix, AZ
Every 1st and 3rd Saturday!
Time: 11AM till 3PM -
Free Hourly gram giveaways (Patients win, Every hour on the hour.)
General Entry Fee :
$5.00 at the door w/non-perishable food donation.
$10 at the door without food donation.
Must have current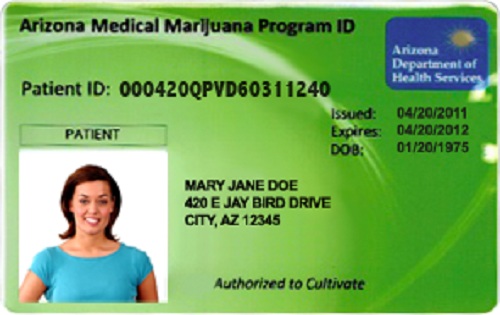 AZ State issued MMJ card for entry into market. No Out of State cards allowed, no pending paperwork allowed.  You MUST HAVE YOUR CURRENT AZ issued green card in hand.
Medical Marijuana Farmers Market in A/C indoors, wheelchair friendly and accessible.
NEW Added:
Early 10AM entry for cardholder patients 65 y/o and older,                                     for AZ cardholders with physical disabilities requiring wheel chair and scooters, also patients who have escorts that are required for their daily activities will be allowed early entry. Cardholders with gait impairments are qualified for early entry as well.
Check out the eventbrite page for more details about this event at our awesome locations. 420 LIMO for complimentary patient cruises, DJ music and great meds!
Featuring
DJ 1 Period.
and
Host Comedian Sean McCarthy
Our 420 kitchen is always cooking up the best food, infused and non infused. MMM mmm mmm.

"

Gladys is in the Kitchen".
Free, complimentary, neck and shoulder "5-10 minute  Chair Massage" (sign up early with Alex or ask for Ms. Mo).  They accept all forms of green donations : )
Raffles, Giveaways, quality, locally, grown Medicine, buds, edibles and clones.
----------------------------------------------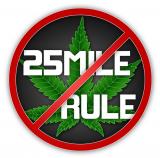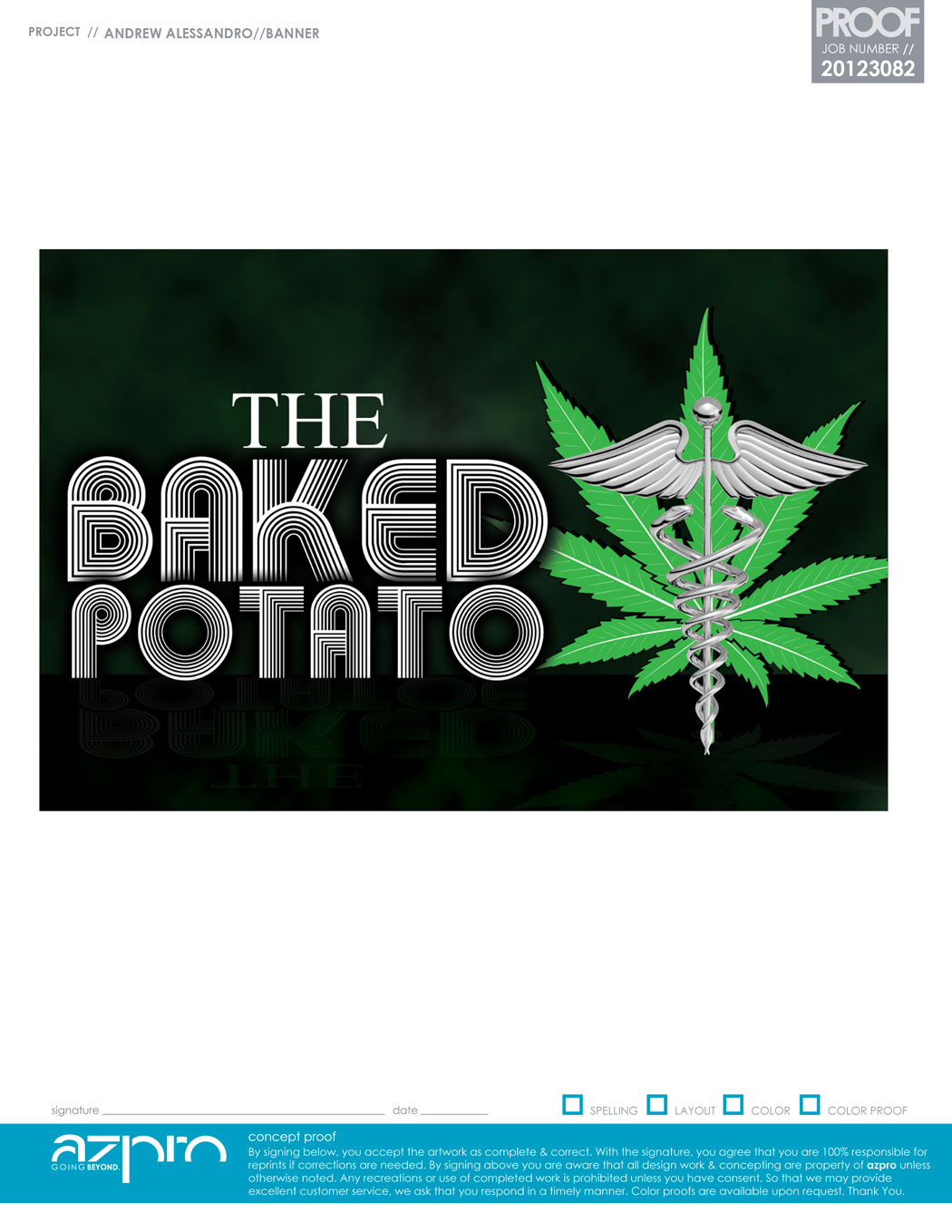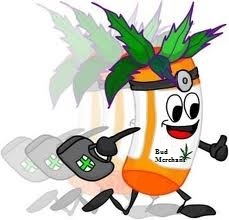 May 18th Best Bud of the Market winner Chemdawg!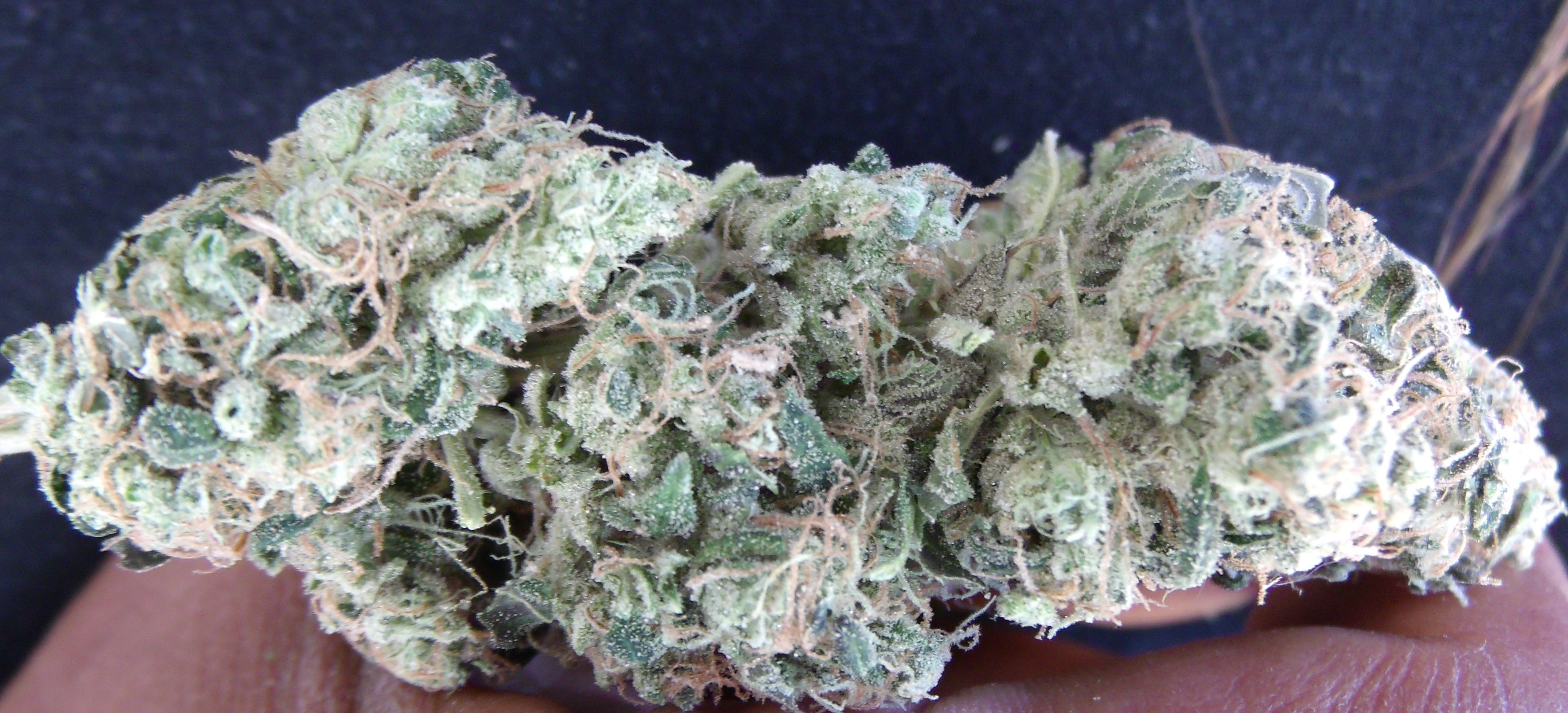 Are you ready to participate in the upcoming CAMP 420 Arizona MMJ farmers markets? Submit your application and get a confirmation email... Be ready.  You must preregister to have a table. Go to Medicalfarmersmarket.com for application and rules.
Filled out the Application? Please print and sign Registration and our no exceptions Rules for AZ Medical Cannabis Farmers Markets & important info for table hosts.
Don't wait till the last minute when tables are gone!
Tickets for VIP Judge and table hosts with confirmed applications for table hosts.