Saturday, October 13, 2012
Doors open at 7pm
2nd ANNUAL Canna Kush Medical Marijuana Expo.
Discounted Tickets available online NOW!
$10 online, pre-sale Now $20 day of event for general admission at the door. Includes General seating, Indoor and outdoor.
$75 VIP includesselect seating and VIP perks- including an opportunity to judge contest per raffle. Free VIP gift bag.
Vape tent for patients only. Patient only area, with giveaways and $5 raffle to win a premium grow system from Happy Harvestor Hydro Store with 6 clones! Anyone can enter, only current patient and caregiver cardholders may receive clones.
No card required. 21 and over.
Questions a Canna Kush girl should know.

"Last year was awesome!!!"
Sneak Preview Canna Kush Girl contestants 2012.
This event will be a classy, fun filled event with interesting speakers, medical marijuana topics, Live music, comedy and lots of free raffles and giveaways.
With suprise Celebrity Guest Judges!~
Sponsors still needed. Check out Perks for Sponsors!
Help us make this year's Arizona Canna Kush Medical Marijuana Expo an even bigger success.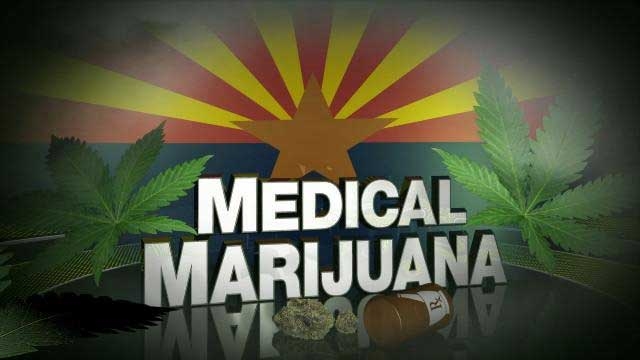 AZ's Medical Marijuana Industry is under attack again! White Mountain Health Center has brought a civil legal action against the Maricopa County Attorney, Department of Health Services and the State of Arizona to mandate that the state government DO THEIR JOB!