**Our 100th Meeting!** WOW! Can you believe it ???
Hey all you Aspiring Writers out there !!!
It seems like yesterday that I was sitting down at my computer signing up for meetup and creating this group ~ I can't even tell all of you how special you are to me
This group has become a family to me in every sense of the word and I can't imagine my life with out you guys !!!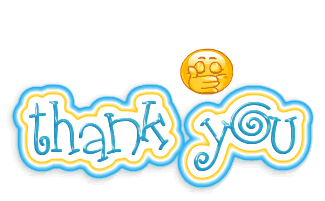 I do have a few things I would like to go over with you
1) We are meeting at our NEW HOME tonight "Clayton Brewing Co" in San Dimas
Clayton Brewing Co
661 W. Arrow Hwy
San Dimas, CA 91773
[masked]
2) We still have social hour between 5pm & 6pm for you to purchase any food or drinks so that we can start reading promptly at 6pm
you can also use that time to write !
3) I would like our group to show support to our New Home "Clayton Brewing Co," so if you have a facebook, could you please go "like" their fan page that I set up for them ! thank you
Clayton Brewing Co Facebook Fan Page
Also if you're planning on coming to their Grand Opening anytime this weekend (Sat they are giving away a free regular cup of coffee) please RSVP to their Facebook Event as well ! thank you !
(you will need to be logged into facebook to see their event page)
~
GRAND OPENING of CLAYTON COFFEE HOUSE & EATERY
4) The recyclables that you are giving me are working like a charm ! To date CHWG has raised $121.45 to help with the cost of the website. The books we have collected and sold on ebay has raised an extra $21 as well ! So keep them coming !!! If you have any recyclables or old books you would like to donate to CHWG then bring them to a meeting asap
5) To celebrate our **100th Meeting** tonight ~ everyone (over 18) that shows up gets a free lotto ticket scratcher... if your under 18, I will have to figure something else out
6) Also I would like to take this time to THANK all of of sponsors that have donated gift cards to our Writing Prompt competitions ! Please check out their links as well posted on our front page
7) I will be bringing my camera tonight to take some pics of us in our happy new home !!! So bring your smiles
8) You should be WRITING !!!
Happy Vet Day !

Hope to see you Tonight !!!
Your CHWG Organizer & Website Admin
~christine marie aka depodol
[masked]