Adobe Evangelists, Jason Levine, John Head, and Terry Ryan are coming to Dallas!
Follow the conversation #createnow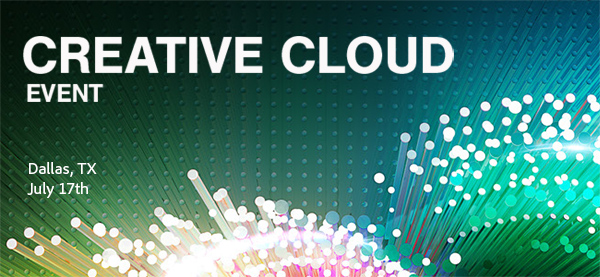 Adobe worldwide evangelists will be coming to a city near you. Join us to see the latest in Adobe Creative Cloud since CS6. Learn new features that make everyday tasks easier and faster and how support for cutting-edge hardware and standards will free you to build anything you can imagine.  Get answers to your questions and get inspired by designers who are creating amazing work. 
To find more Creative Cloud events to attend around the world, go to: 
http://adobe.com/go/worldtour14
Agenda
6:00 PM - 6:30 PM Doors open
6:30 PM - 8:30 PM Presentations by Jason Levine, John Head, and Terry Ryan
8:30 PM - 9:00 PM Q&A 
Presenter Bios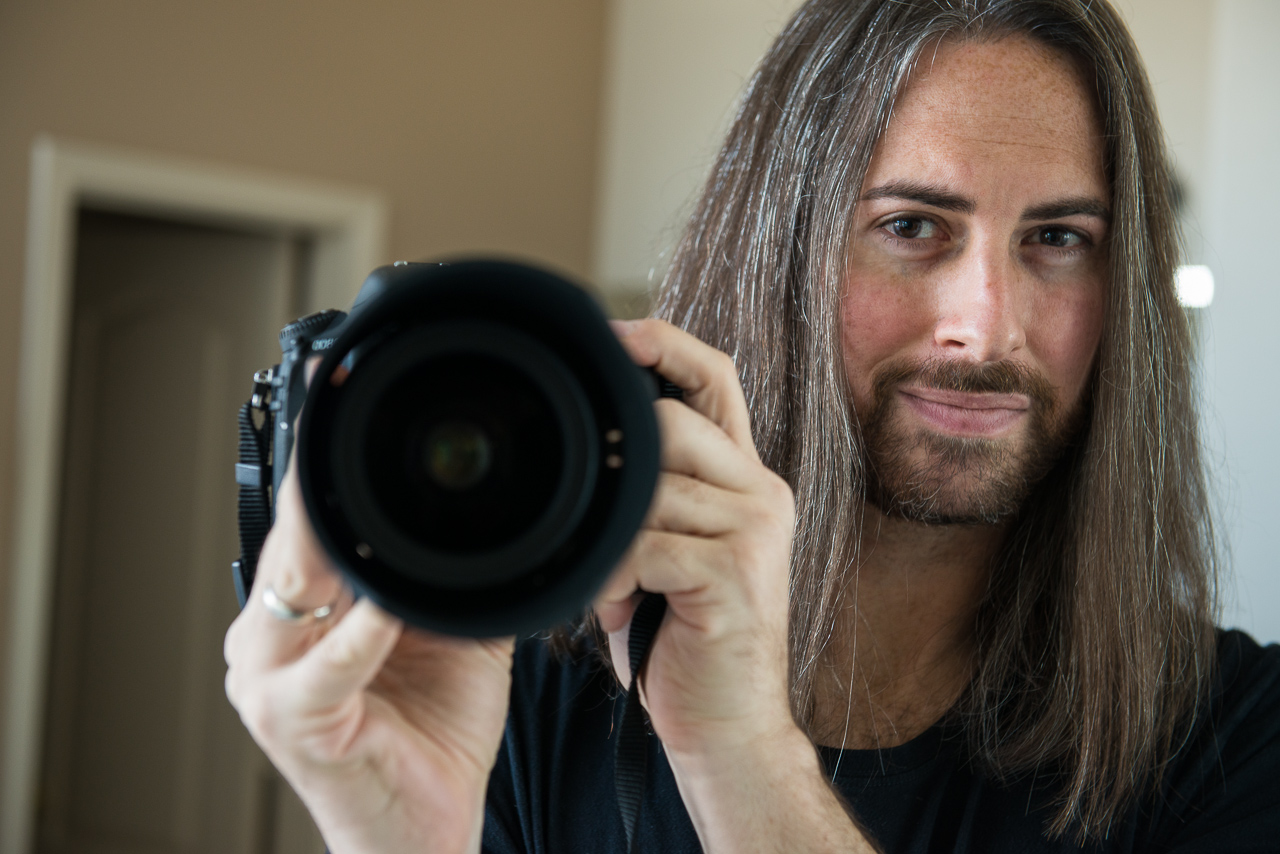 Jason Levine, Principal Worldwide Evangelist for Adobe, travels the globe inspiring and educating users on the Adobe Creative Cloud with a focus on video and audio. Levine has conducted training sessions for some of the top broadcast corporations in Europe and Asia including BBC, RTL and SVT. 
Prior to Adobe, Jason was a full-time recording engineer working in studios coast-to-coast, engineering hundreds of recordings in a multitude of genres, prompting the formation of BoodahJooMusic Publishing. Since 2003, Jason has presented to more than 250,000 people, from Syracuse to Singapore and everywhere in between.
Behance: 
http://www.behance.net/beatlejase
Twitter:
@beatlejase
LinkedIn: 
http://www.linkedin.com/pub/jason-levine/1/308/18b
Youtube:
http://youtube.com/jasonlevinevideo

G+:
beatlejase
Blog:
http://www.boodahjoomusic.com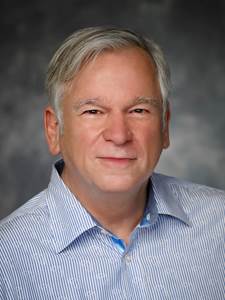 John Head. Adobe Contract Speaker and Community Professional - Austin Tx. John has been working with Adobe since its inception, implementing and training on Adobe tools for marketing departments on best practices of workflow.  For the last 8 years as an Adobe Speaker – he has grown fond of presenting the best creative software that inspire the creative processes and builds world class engaging content. 
He has automated catalog production via InDesign for companies such as Dell, HEB and Heritage Auctions.  John is currently consulting with companies delivering targeted marketing materials via InDesign automation tools and Adobe Experience Manager. He is also working on a book with Apress on Web Marketing that is due out this fall.
Linked-In: 
linkedin.com/in/jhead
Site:
Johnhead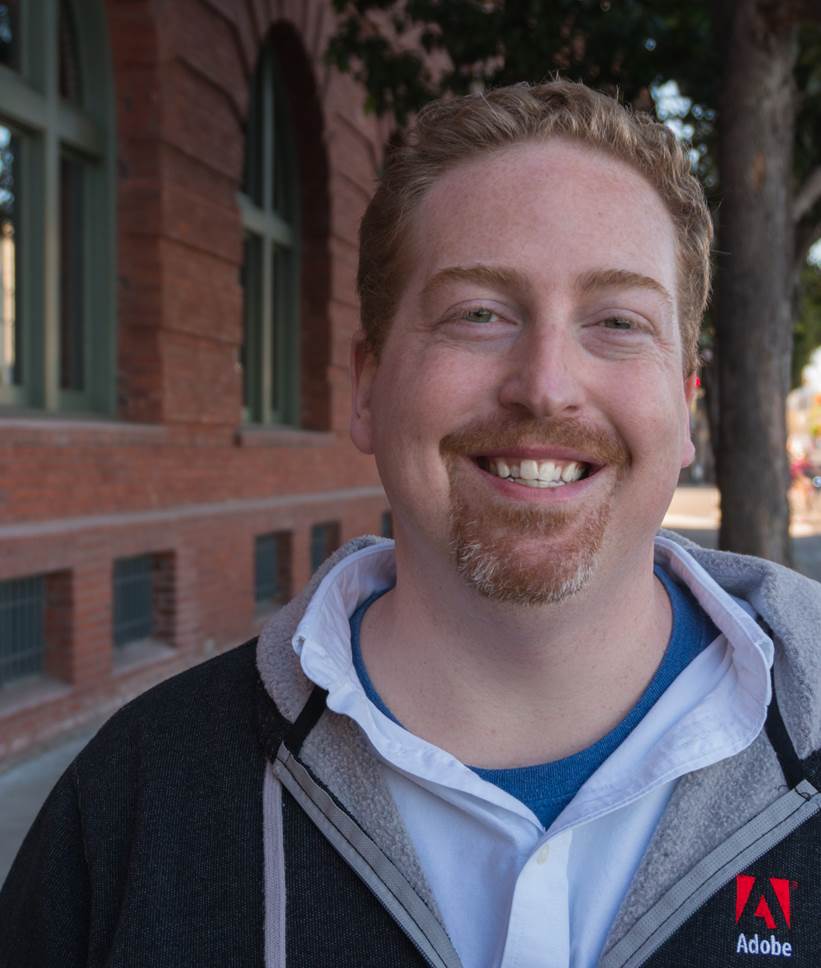 Terry Ryan. Terry Ryan is a Creative Cloud Evangelist for Adobe. The job basically entails helping designers 
and developers in large organizations using Adobe technologies to be successful. His focus is on web design and mobile technologies. Previous to that, he spent a decade working in various technical roles at the Wharton School at the University of Pennsylvania. 
Terry is also the author of Driving Technical Change, a Pragmatic Bookshelf title.  It's about convincing reluctant co-workers to adopt new tools and ideas. 
He blogs at http://terrenceryan.com/blog and is tpryan on Twitter. 
Twitter:
@tpryan
Linkedin: 
http://www.linkedin.com/in/terrencepryan/
Behance:
 https://www.behance.net/tpryan
Prizes
Adobe will be providing prizes including a FREE one-year Creative Cloud Membership.
NOTE: You must be present to win.

Food & Beverages
Adobe will be provide pizza and soft drinks. Please arrive by 6:00pm.