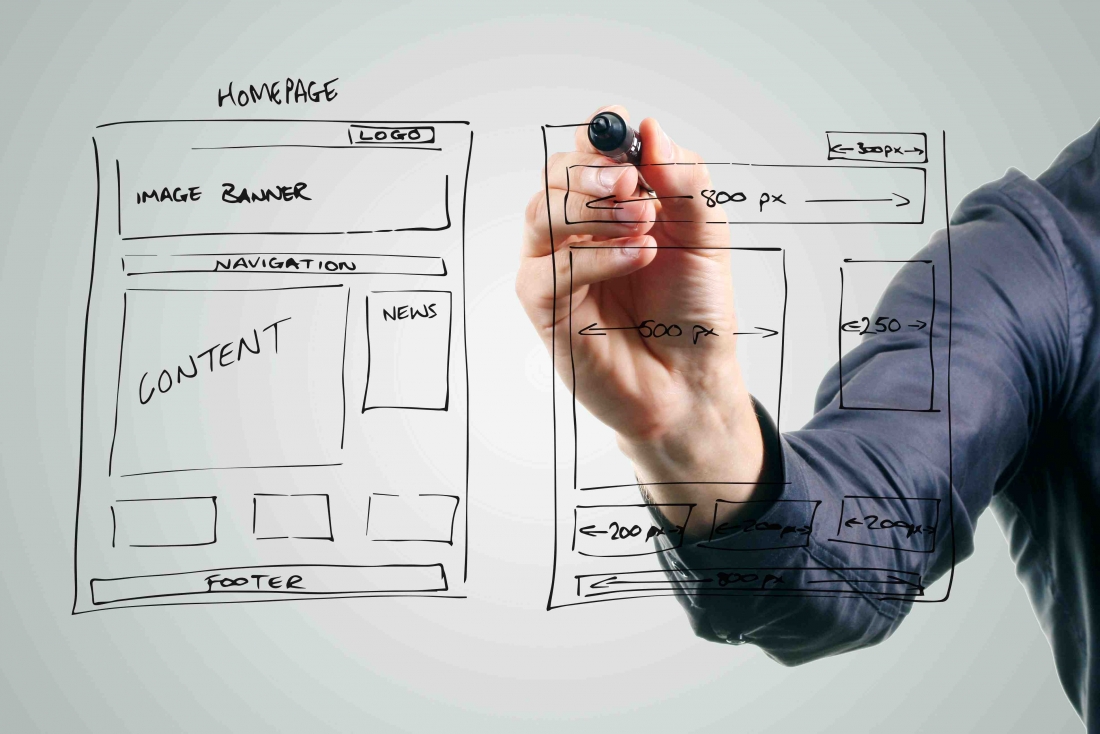 Have you heard of Sketch?
Sketch is a great tool for creating beautiful designs. Learn how Sketch is used in DPL's UX Design course and best practices in using the tool. Get your hands wet with a quick tutorial on how to create a landing page.
Led by Brock Beuch - Freelance Designer and DevPoint UX Design TA
You can get your trial copy of the Sketch App here.

Requirement(s):
- Mac OS Laptop.
- Sketch is currently only on Mac OS.
Evening Takeaway:
- Learn about Sketch App and its many uses
- Create and customize a Landing Page
- Gain a new skill
Here's a quick intro to SketchApp: