• Free parking,
• Free Cover,
• Free Popcorn,
• One Drink Minimum per person -Beer, Wine, Well, Juice, Water, etc,
 Caps Piano Bar: Caps only welcomes paying customers, so if you will be drinking water you will still be charged. Be prepared to order upon arrival. It's a fair exchange for occupying the space and for the fun and atmosphere.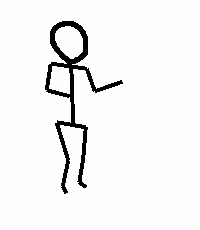 "10 Best" Website SAYS...
"Caps Piano Bar is one of the last remaining piano bars in Houston, where live jazz music inspires mature yet fun-loving patrons to swing and shimmy on the dance floor. The dimly lit lounge with mirrored walls perfectly complements the sultry tones of the music, and attentive bartenders keep the potent drinks flowing. The Monday night open mic is a particularly popular time to boogie to the beat until the wee hours of the morning."
http://www.10best.com/destinations/texas/houston/houston/nightlife/caps-piano-bar/