Sep 25, 2014 · 5:30 PM

This location is shown only to members
This unique bar is a 4,500 sq. ft. antique bar catering to Houston's young professional community located in the heart of mid-town.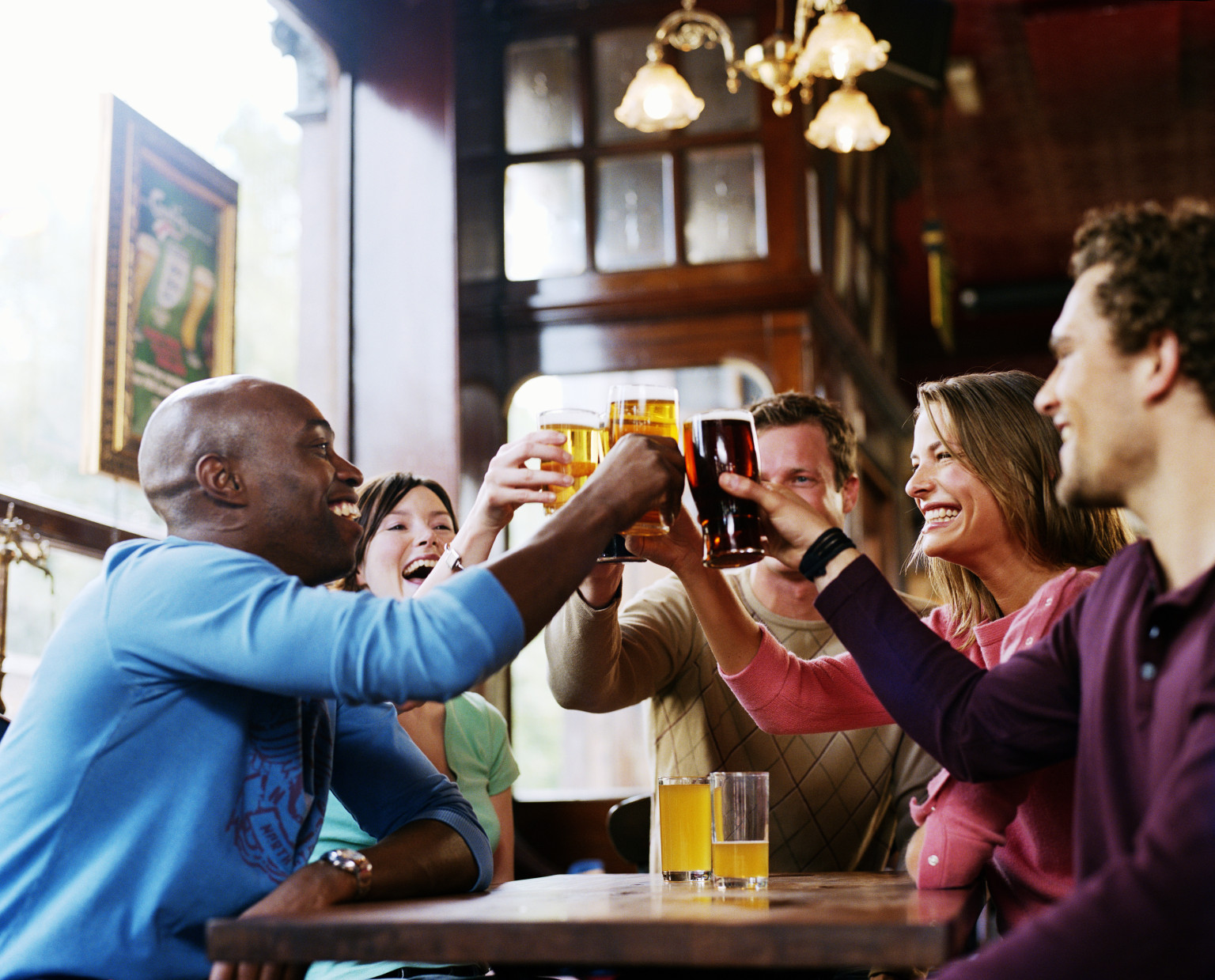 This spot combines the style of Art with a neighborhood bar/pub atmosphere. Displaying one of the largest collections of antique furniture.....patrons can enjoy drinks, chance to mix and mingle, in this retro décor bar.
Don't fight traffic, stop by and catch up with new & old friends.......

Age: 21+
Dress Code: Casual
Parking: FREE, Large private parking lot
>Time and place are subject to change....Please check back before the meetup to make sure you have the latest information!