Dear Guest's,
Today is the day for GS Power Series Law scheduled 12 April from 6 -9 pm, at Atlee Suite (enter via Portcullis House), House of Commons, St Margarets Street, London, SW1A 0AA.
Please find correct links to:
Today's Speaker Profile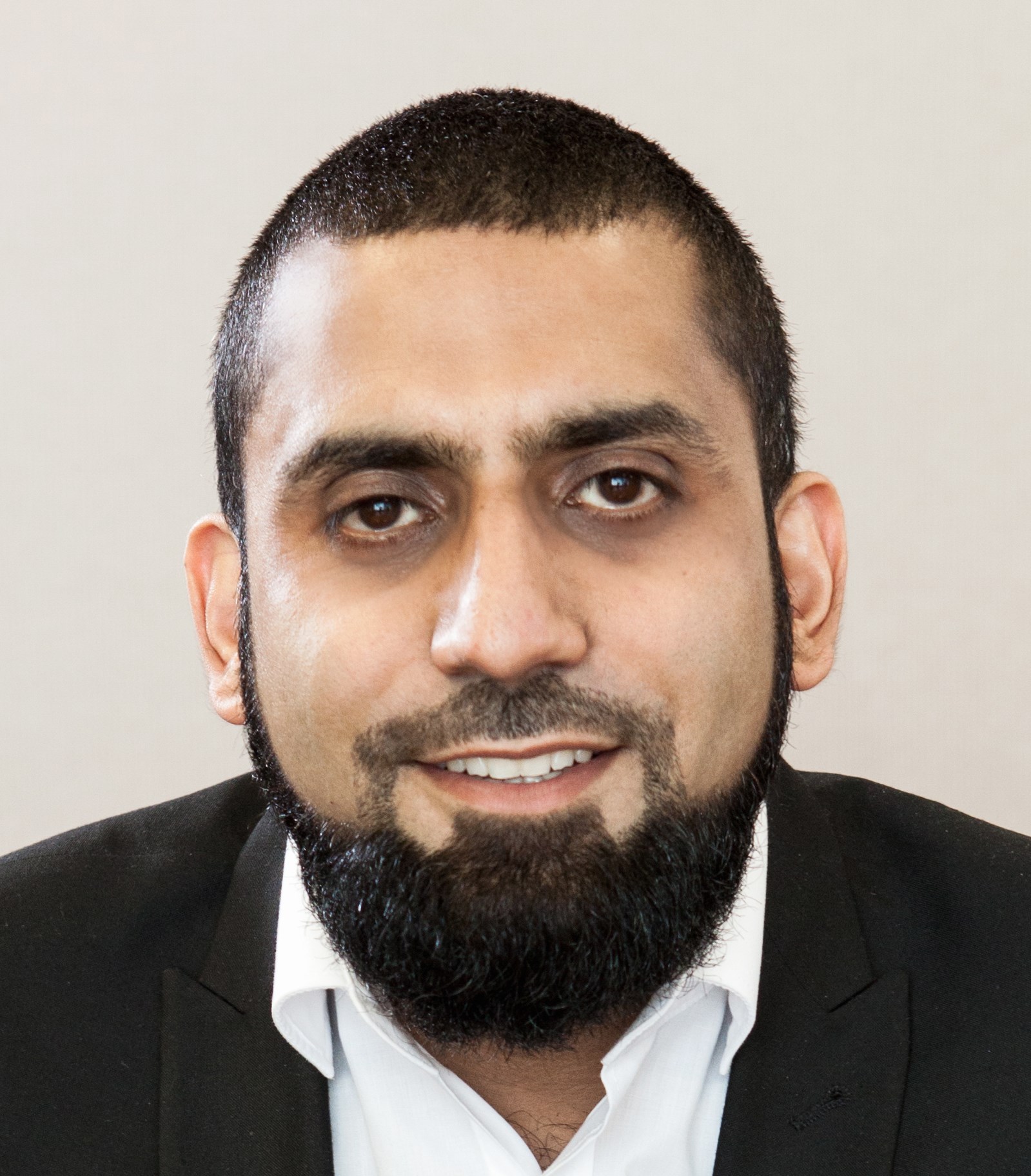 Sheikh Bilal Khan
Co-Chairman and Partner at Dome Advisory
Brief Bio and Professional Story:
Sheikh Bilal Khan is Co-Chairman and Partner at Dome Advisory. He is the recipient of multiple industry awards including being a Freeman of the City of London. Sheikh Bilal Khan holds various executive board positions and is known for his strategic leadership and executive management skills. In his governmental business ambassadorial role as the UK Trade & Investment Catalyst, Sheikh Bilal is promoting UK excellence internationally and the City of London in particular as a leading Islamic finance hub.
Sheikh Bilal is also Vice Chairman of the International Panel of Mosaic which conducts the International Leadership Program for young leaders from 80 countries, in addition to acting as Judge on the UK Trade & Investment Sirius Programme for graduate entrepreneurs around the world.
In terms of profession, Sheikh Bilal is uniquely positioned as both an English qualified lawyer from the 'Magic Circle' law firm Linklaters and an award-winning Shari'ah Scholar with several qualifications from British Universities including B.A and M.A (Arabic & Islamic Studies), LLB (Law), M.A. (Islamic Finance) and MBA.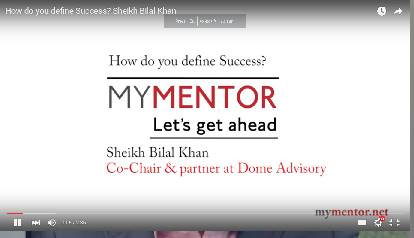 https://www.youtube.c...
­[/url]
Tell us about what people will hear from your talk:
From a rough neighbourhood in Bradford to becoming a lawyer at the 'Magic Circle' law firm Linklaters, Sheikh Bilal's professional journey has taken him from being the first in his extended family to gain GCSEs to being made a Freeman of the City of London. Navigating such a journey has provided Sheikh Bilal with a wealth of experience and learning which he hopes to share with you. This will include:
- What it takes to become a successful lawyer
- How he navigated and climbed the career ladder without compromising his principles
- The advice he would give his younger self today
- The characteristics required to be at the top of the legal profession
- The mind-set required to adapt, succeed and overcome the most difficult challenges.
Your Personal Story:
Sheikh Bilal was born and brought up in the rough Bradford neighbourhood known as Bradford 3. His humble household consisted of a mother (housewife) and a father who had worked night shifts in the textile industry as a Weaver for 34 years to support his family. Although no one in his extended family had received any formal education, his parents would often read books of poetry, biography and history to him which fuelled his ambitions and vision beyond the neighbourhood and world he knew at the time.
In line with his father's ambitions Sheikh Bilal memorised the Holy Qur'an, a holy Arabic scripture containing 77,439 words, at age 11. Until the age of 20, Sheikh Bilal travelled nationally and internationally to study religious sciences with various senior scholars. Upon his return, he attended a college in Leeds for his GCSEs and A Levels. Having secured a place at University of Leeds to study LL.B Law, Sheikh Bilal proceeded to fulfil his ambition of becoming a lawyer. During the summers of his LL.B, Sheikh Bilal worked night shifts 7 days a week at a Jaguar factory to enable him to fund his degree. Although a difficult time, this period taught him much about work ethic and discipline.
His religious studies came in particularly useful when he was asked by the Language Centre of the University of Leeds to teach Arabic and Urdu, during his LL.B studies. His continued excellence in his LL.B studies afforded him the opportunity to lecture on the LL.B degree programme at the Leeds Metropolitan University. His studies led him to the BPP Law School, where he completed the Legal Practice Course, an MA in Islamic Banking, Finance and Management with distinction and an MBA with specialism in legal services.
His post studies career led him up the ladder at the 'Magic Circle' law firm Linklaters, as well as various executive board and government positions.
From the humble beginnings of Bradford 3, Sheikh Bilal began a journey that led him across the globe and to the top of a 'Magic Circle' law firm. Sheikh Bilal looks forward to sharing all of the insights, lessons and wisdom he has gained from his journey with Generation Success.
Social Media:
https://www.linkedin....­
Twitter: @strictlybilal
What are your thoughts on Generation Success?
Generation Success is a brilliant initiative. It provides the support and encouragement for individuals from diverse backgrounds to break through the many barriers present between them and their goals. The initiative is a great catalyst in creating social and economic change through professional development, peer learning and networking events. There is a real gap present between education, employability and enterprise, and I believe Generation Success is making a considerable difference. All the best to the Generation Success team!
Please Provide five one liners about you for the Audience:


Back streets of Bradford to Boardroom positions in London

First person in the extended family to attain GCSEs

Son of life-time textile factory worker to international public speaker

From 11 year old who memorised the Holy Quran to 2013 Religious Advocate of the Year

Law student to law lecturer to Magic Circle lawyer

Tell us more about your business:
Dome Advisory is a multi-disciplinary cross-jurisdictional firm bringing together projects that embody the spirit and practice of Islamic finance. Dome is directed by individuals who are scholars of Islamic law and also English lawyers. Our approach is to adopt the view of a strategic partner in any engagement bringing to the fore our expertise, leadership and principles in our key strategic sectors. We also arrange high powered specialist training tailored to the needs of our clients. We have extensive experience of establishing both UK based and offshore investment vehicles using tax efficient structures. We are a boutique firm that can offer a bespoke range of services through a dedicated team for each mandate. We work with our clients and partners to capture market share and increase presence by streamlining and synergising their objectives, strategies and management. We take a sensitive and commercial approach covering strategy, operations and risk management (see details at
www.domeadvisory.com
­).
Joining Instructions


Please eat and drink before arrival as there will be no nibbles

Location: Atlee Suite (Portcullis House), House of Commons, St Margarets Street, London SW1A 0AA

Upon Arrival: Please enter via Portcullis House reception on Victoria Embankment and have your ticket at hand at all times. (click here for map to venue - Portcullis House (4-5 on the attached map.)

If you are not able to attend, please let Diane Lefebure know by email (
Events@generation-success.com
­) so I can offer your ticket to someone else.
Kind Regards
James Adeleke
Founder of Generation Success