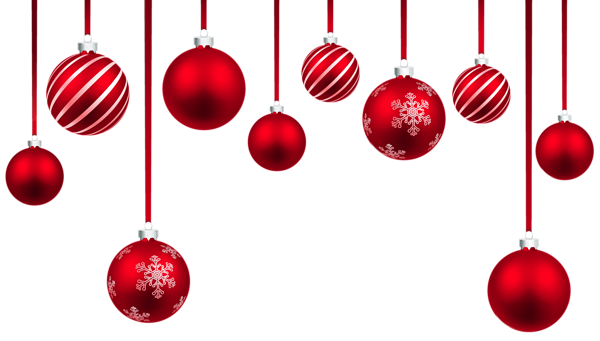 Join Celeste and the rest of the group for a winter holiday kickoff! She'll have party games available, if anyone wants to play, or you can just mix and mingle, whatever makes you happy!

The party will be a potluck, so bring something yummy to share!

Celeste will be providing wine and non-alcoholic drinks, as well as a veggie tray and cheese-and-cracker platter. BYO any other alcohol.
There will also be an optional gift exchange.

If you'd like to participate, bring a wrapped, gender-neutral gift worth about $10. Gift distribution will be totally randomized, but anyone who brings a gift will get a gift. No bringy a gift, no getty a gift! LOL (Feel free to trade with other willing members after unwrapping.)

Happy Holidays! See you there!