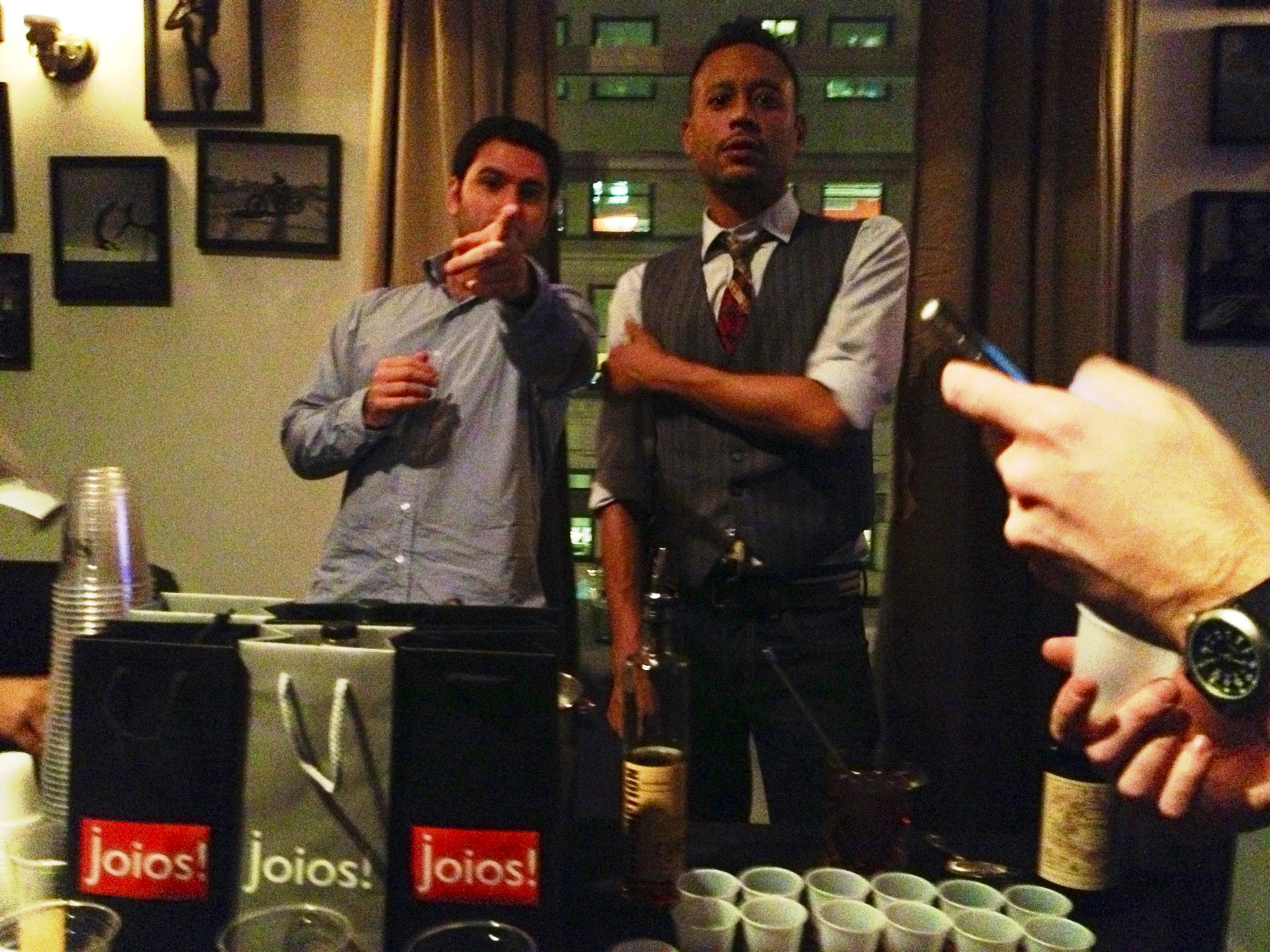 We're tasting whiskey again! American craft whiskeys, to be specific.
Blind, of course.
We'll taste and rate four amazing whiskeys - some you've probably never heard of - plus some cocktails.
Register now at http://blindpalate320.eventbrite.com
To make it even more fun this time, we're partnering with CitySip and taking over the back room of the Evelyn Drinkery.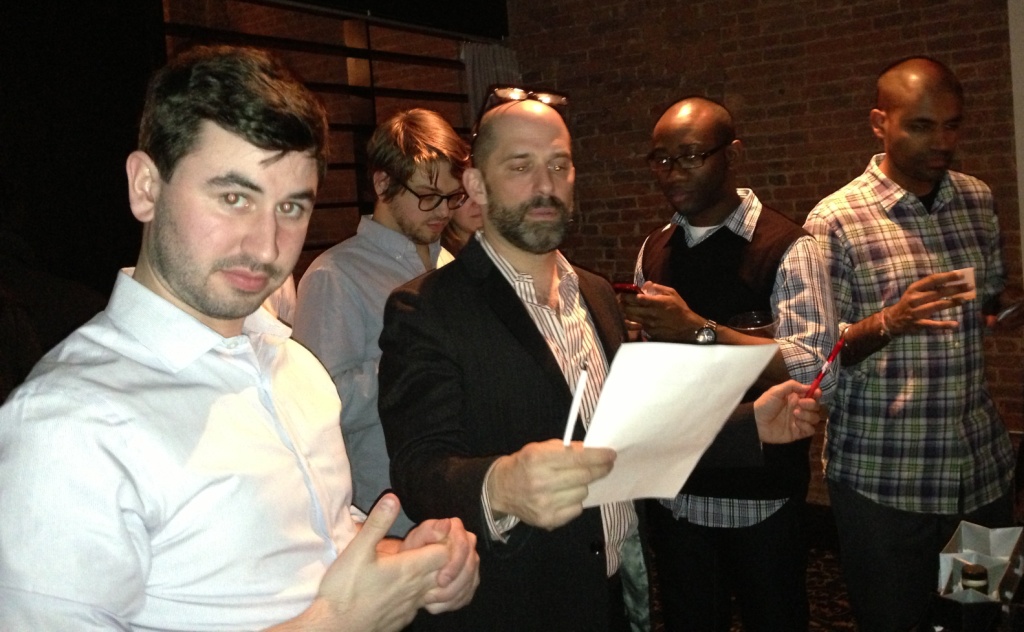 As usual, we'll have a bit of a "Name That Whiskey" contest, plus a prize for the most creative tweeting.
Register now at http://blindpalate320.eventbrite.com.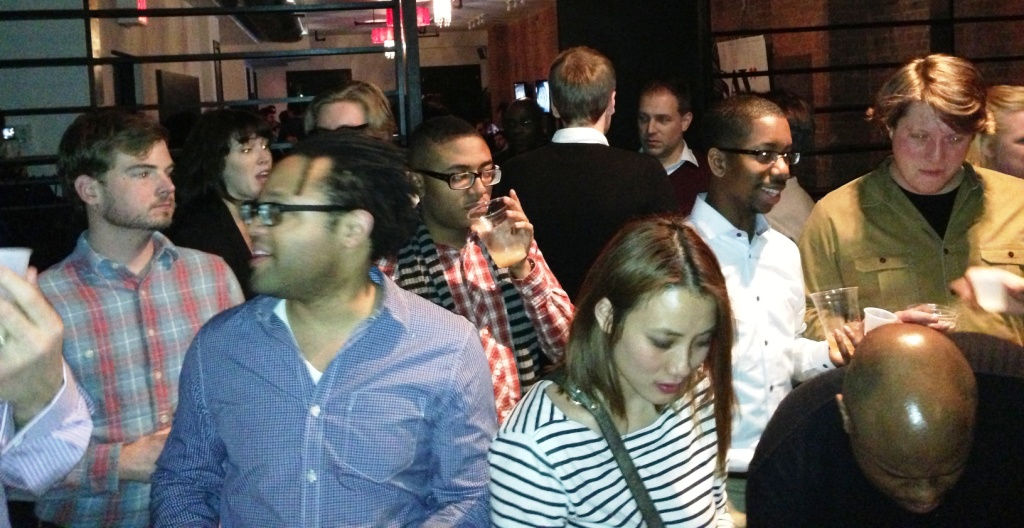 About Blind Palate: A monthly collaboration between CitySip and Joios, bringing together food/drink fans eager to discover and learn.
About CitySip: CitySip is a guide covering all things cocktail culture related inNew York,Los Angeles,San Francisco,Las VegasandHawaii. Founded by Blaine Ashley, CitySip celebrates spirited markets and brings the cocktail culture to life via spirited events across the globe.
About the Evelyn Drinkery: "a seductiveAlphabetCityspirits den primped with dripping candles and beckoning soft leather booths. From the black walnut bar comes one of the year's craftiest new cocktail programs, divided into five categories, including collinses, juleps and—wait for it—"spirited phosphates" (fancy speak for spiked sodas)." (TimeOutNew York1/13)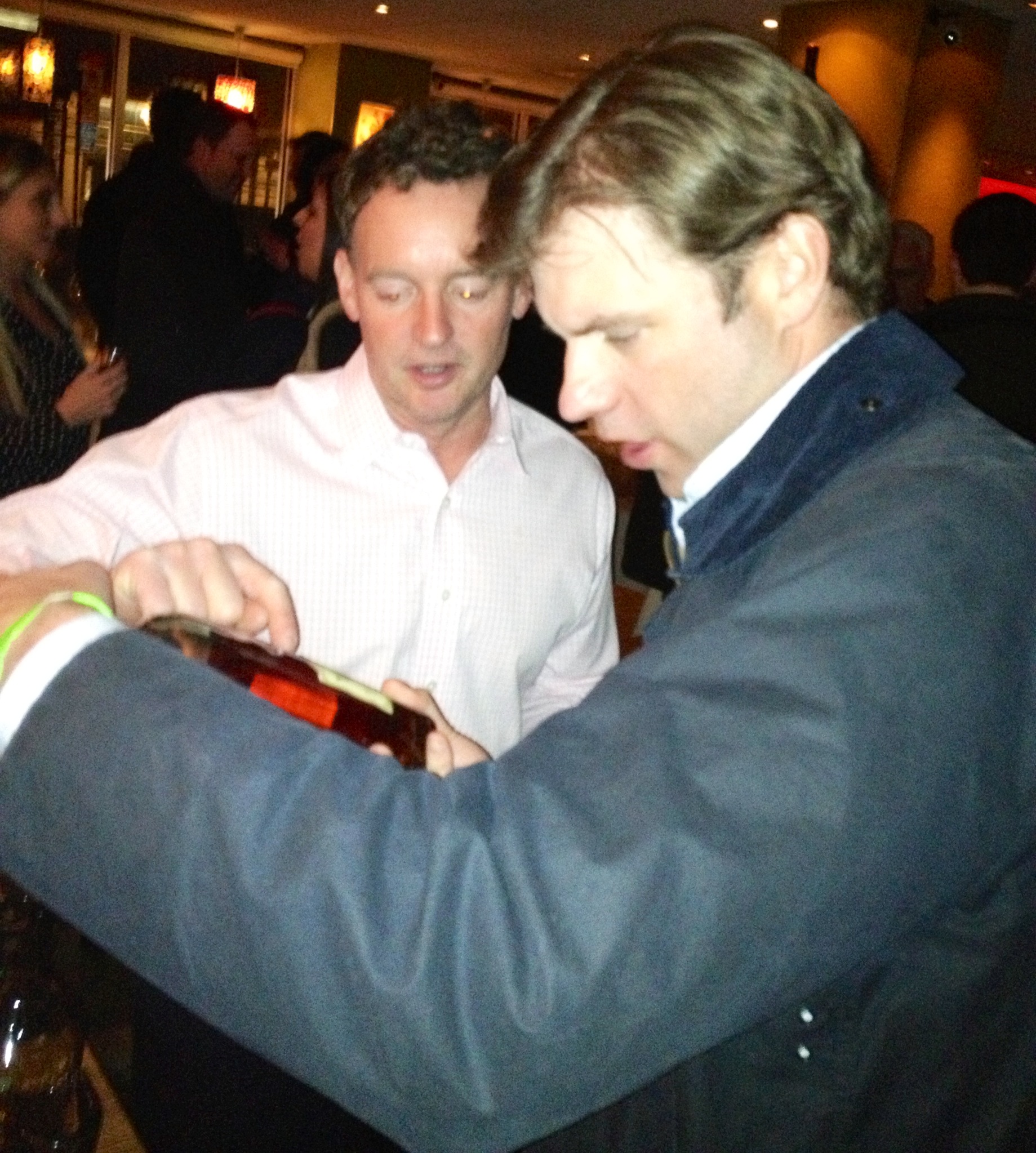 About Joios: Joios is a food & drink community, for people who love discovering new flavors. The name Joios - "joyous" as they spell it inBarcelonaor Old Provence - reflects the tone. Our love of shared taste discovery makes this a wonderful partnership.
Register now at http://blindpalate320.eventbrite.com