We wrap up our amazing #JoiosTastes Saks Tasting series for the year with an extra special event Thursday after work.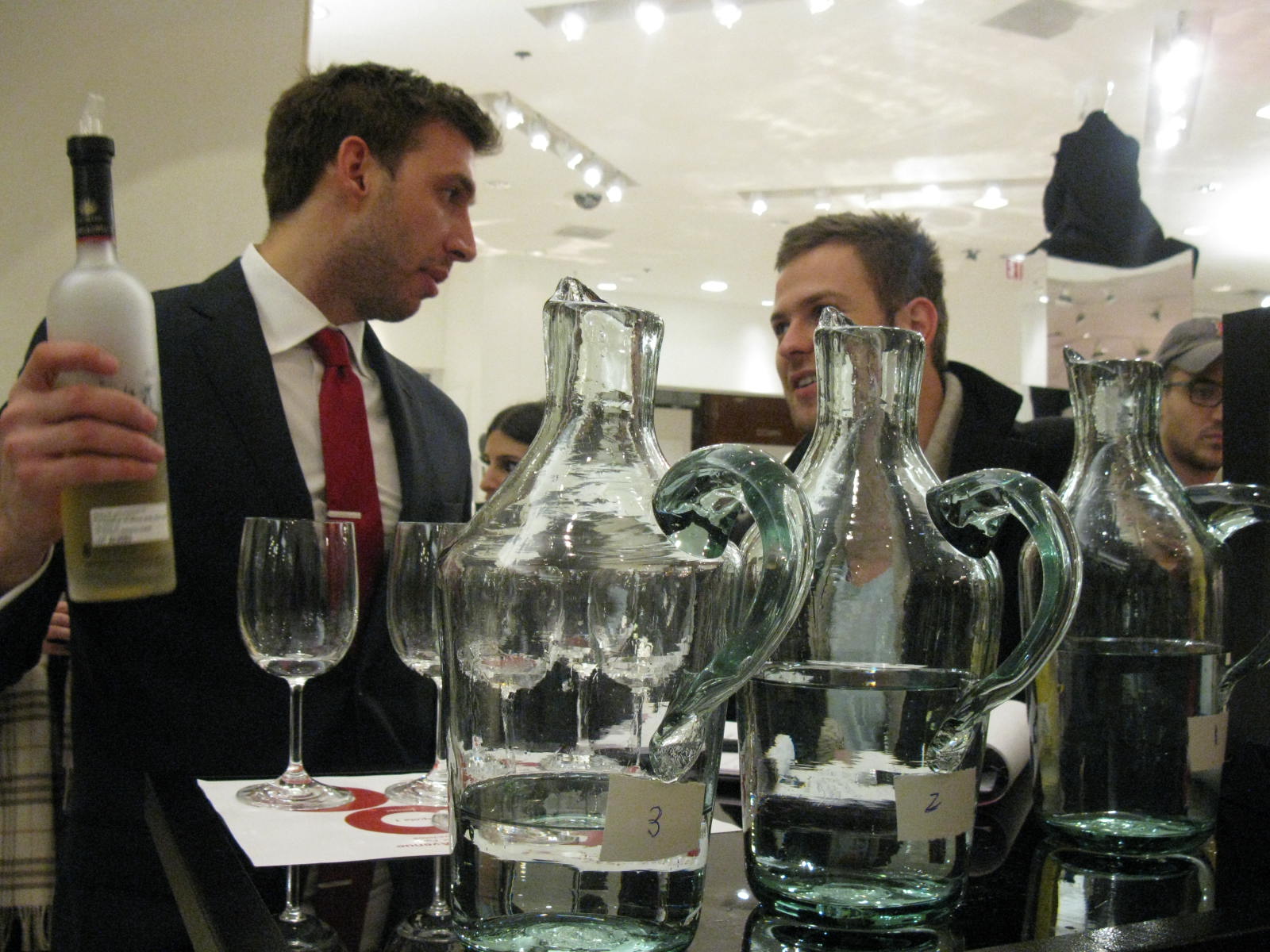 Spirits from some of our very favorite small producers - tasted blind, as usual. A cocktail prepped and served by our friend John Pomeroy (@AlcoholOracle). Pours by Serena Fill (@wahoogrll).
An extra-special tasting for Joios app users… and it's all free!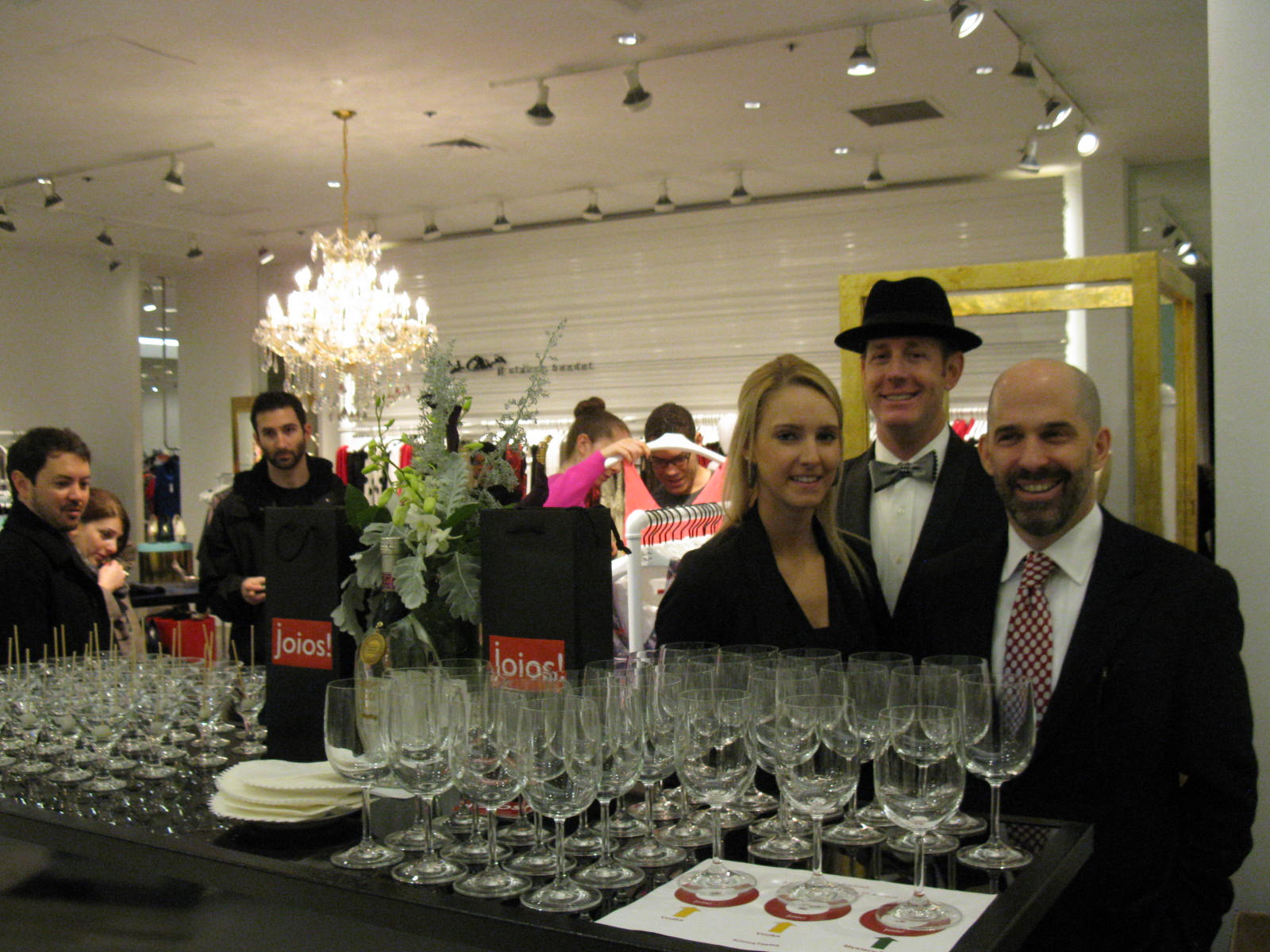 Yule find our bar on the sixth floor tonight, amidst men's fashion.
Trust us: the Zegna suits will look even better after a Joios tasting!