Winter Jam
Saturday January 26, 2013
11:00 a.m. to 3:00 p.m.
Central Park, Manhattan
Bandshell Area
Enter at 72nd Street
Free Event for All Ages
Snow, rain or shine!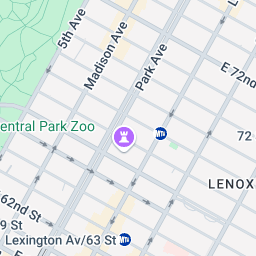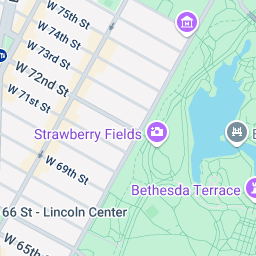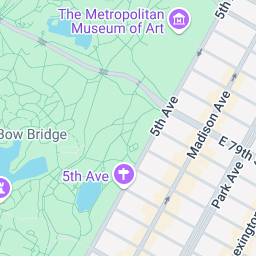 Map Data
Map data ©2013 Google, Sanborn
-
Terms of Use
Map Data Map data ©2013 Google, Sanborn
Map data ©2013 Google, Sanborn
Report a map error
Map
Map Satellite
Terrain
45°
Labels
Presented by the NYC Parks Department and the Olympic Regional Development Authority (ORDA), Winter Jam NYC is a free annual winter sports festival that encourages New Yorkers to get out and enjoy the outdoors in the colder months. Our partners at Gore Mountain will be blowing lots of fresh snow, so there will be plenty to go around!
Featured Venues
Lake Placid Snow Field
Cross-Country Skiing
Snowshoeing
Red Bull MetroRail
An open rail jam for skiers and snowboarders. To register, please visit the Red Bull MetroRail   page.
Learn to Ride: Skiing and Snowboarding
Unreal Ice Lounge
Other Activities
Watch and Learn to Play Quidditch
Animal Tracking with the Urban Park Rangers
Pride of New York Winter Market
NY State Ski Resorts Info Booths
Live Entertainment
Equipment provided at no cost, or bring your own and enjoy the terrain.
Participants in cross–country skiing, snowshoeing, and snowboarding/skiing lessons must sign a waiver before participating in any of these activities. The waivers will be provided at the event. Participants under the age of 18 must have a legal guardian present to sign the waiver.
Doggie Snow Zone
A NEW area sponsored by Unleashed by Petco specifically for 4-legged New Yorkers!
Doggie Snow Park
An enclosed, off-leash area featuring agility equipment from Biscuits & Bath Dog Retreat
'Ask the Expert' Booth
Featuring celebrity dog groomer Jorge Bendersky, an expert nutritionist, and a canine behaviorist
Café area and Doggie Treat Bar
Adoptable Animals
Vendor Booths
Treat Bag Giveaway (while supplies last)
And more!
For more information, call (212) 360-1319.
View pictures from previous year's event
Presented by
Media Partners
With Live Music by
Sponsored by
Sponsorship
Interested in becoming a sponsor of Winter Jam? In addition to being featured in the one of the largest outdoor public events in NYC during the winter, your brand will gain exposure through a comprehensive marketing plan that includes, but is not limited to:
Subway Posters (tentative)
Printed flyers and posters distributed to various schools, businesses, and organizations
Radio Advertisements
Newspaper Advertisements
Parks website (350,000 unique visitors/month)
E-blasts to Parks' lists
Aggressive public relations campaign to over 200 media outlets
Please contact Sarah Frazier at [masked] for more information.