Hi All,
We have announced our final speakers for FuckUp Nights Melbourne: Xmas Edition!
Get your FREE tickets here: https://fuckupnightsm...­Speaker 3: Alexander Robinson, Co-Founder & CEO - Airly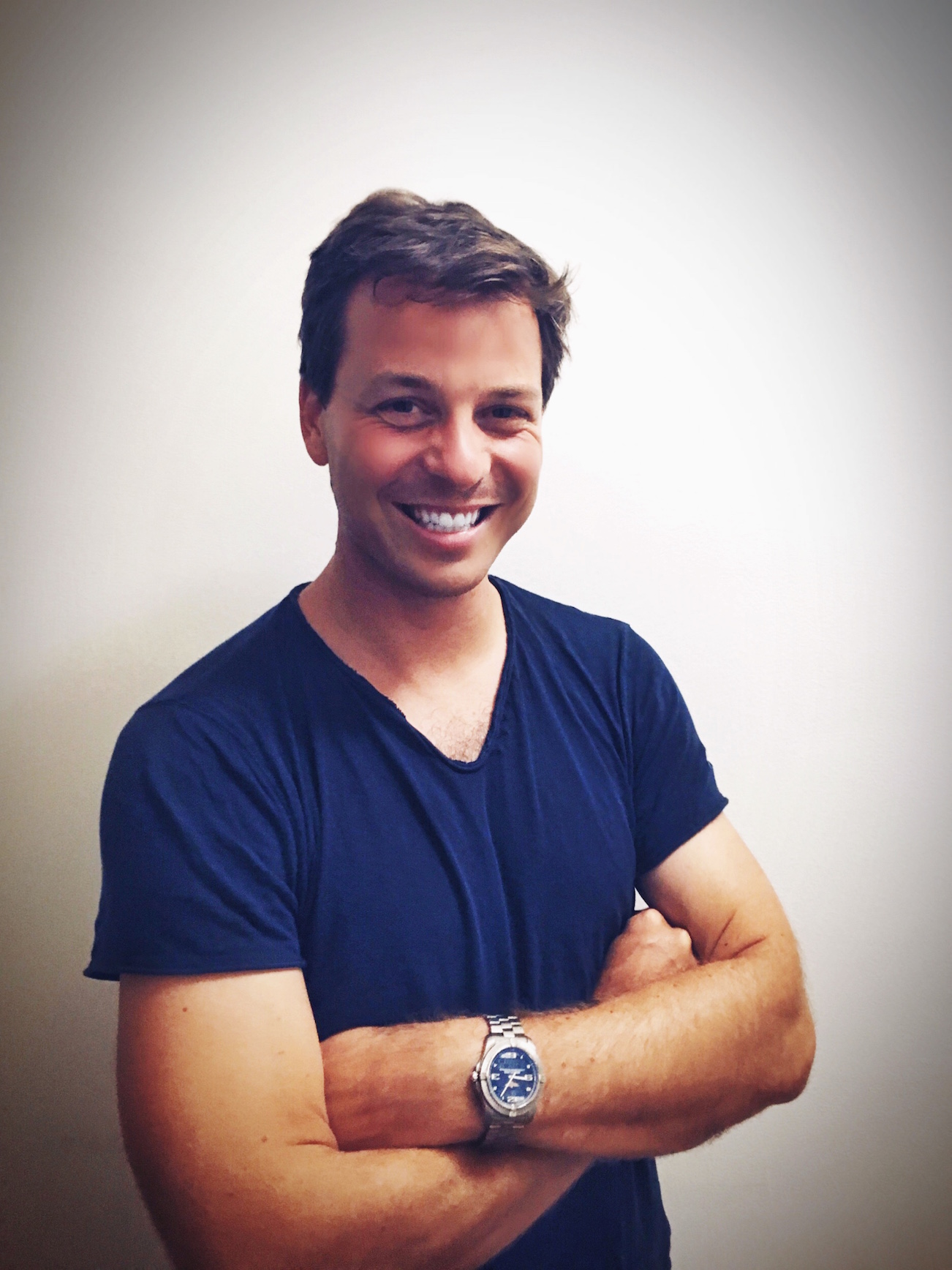 Alexander is the co-founder and CEO of travel start-up Airly (www.flyairly.com), and has tried his hand with varying degrees of success as an Air Force Pilot, Commercial Manager, failed start-up co-founder, writer, service designer, waiter, ex-husband, and lover.
Alexander enjoys running, writing, travelling and planes. With FuckUp Nights, he is passionate that failure and mistakes can and should be harnessed as learning and improvement opportunities, not shied away from! In between living abroad and throughout Australia, Alexander has learned to embrace a fear of public speaking, run marathons having been told he never would, and he is still learning to listen to his heart more than his head.
Follow Alexander on Twitter: @1asrSpeaker 4: Venessa Paech, Director, Content & Inbound - Green Hat B2B Digital Marketing Agency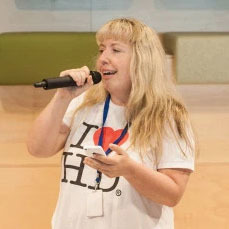 Venessa Paech is an internationally renowned communities and content expert.
Previous roles include Senior Manager for Content and Community at REA Group, Global Communications Head for Envato, Head of Community at Lonely Planet and Managing Editor at Arts Hub. She has worked extensively with diverse organisations ranging from multi-national brands to start-ups on effective story-telling, community building and innovation practices.
In 2009 Venessa founded the Australian Community Manager Roundtables and in 2011 she co-founded Swarm, Australia's national community management conference.
With her Swarm co-founder Alison Michalk, Venessa runs the Australian Community Managers group on Facebook (over 2,000 community and social media managers around Australia). In 2015, she released the Australian Community Management career survey with Quiip and Dialogue Consulting and in 2016 Alison and Venessa launched the inaugural practitioner-created Code of Ethics for Australian social media professionals.
Venessa holds a BFA in Musical Theatre from Tisch School of the Arts, New York University (USA) and an MA in Creative Media from the University of Brighton (UK). She is a published scholar on online communities, and an in-demand speaker, educator and consultant on our digital lives and identities.
Venessa is a giant, proud nerd who met her husband on an X-Files fan forum in the early 1990s.
Follow Venessa on Twitter: @venessapaech
They will be joining our already announced speakers on the evening...
Speaker 1: Sheryl Thai, Founder & CEO - League of Extraordinary Women & Cupcake Central
Sheryl Thai initially began her career in the IT&T industry but, with a job loss resulting from the economic downturn of 2009, found herself presented with a unique opportunity to fulfil her passion of starting a cupcake business.
Starting off in her home kitchen with minimal capital, the business started to flourish as name "Cupcake Central" spread through word of mouth and orders starting flowing in. As demand increased, the decision to open up her first cupcake store became imminent and, as a joint venture with her business partner Thin Neu, Cupcake Central's first storefront in Hawthorn opened their doors in August 2010.
In the last five years, three Cupcake Central stores have opened in Melbourne (with a few pop-ups in between), self-published a cookbook called "Hatch That Dream", and has won the Entrepreneur of the Year Award 2013 at the Australian Start Up Awards.
Sheryl also seeks to encourage other young female entrepreneurs to go ahead and "hatch" their own dreams. As a co-founder of the League of Extraordinary Women, she provides support, encouragement, inspiration and empowerment to women just like herself, and helps them to turn their dreams into a reality - www.leagueofextraordinarywomen.com.au.­[/url] Sheryl, in December 2015, took upon the role as CEO of The League to launch it globally.
Follow Sheryl & The League on Twitter: @TheLeagueWomenSpeaker 2: Andrew Mackinnon, Managing Director - The Taboo Group
The tale of Taboo began when a nineteen year-old, ambitious Melbourne-ite heard the sound of London calling. Answering the call, Andrew relocated to colder climates and begun working as a street hustling salesman. He returned to Australia a year later, determined to provide something different.
Now 16 years on, Taboo has evolve into a full scale creative agency, delivering campaigns for the country's biggest brands: Nike, NAB, Haagen Dazs, Telstra, Cadbury, Chupa Chups, Schweppes, TAC, Sensis, Witchery, Mimco and CUB. In 2011, Andrew opened the iconic Ponyfish Island, a barge-come-bar situated on Melbourne's Yarra River.
A born go-getter has culminated in Mackinnon's role as the President of the Entrepreneur's Organisation Australia – Victoria Chapter. Mackinnon's engaging vivacity has made him a compelling asset both inside and outside the boardroom, with The Financial Review Magazine listing him as a must-have on any event's "Guest wish-list".
Follow Andrew on Twitter: @ANMackinnonGet your FREE tickets here: https://fuckupnightsm...­When
: Thursday, December 15, 2016 6:00 PM
Where
: Inspire9
1/41 Stewart Street
Richmond
Thanks all- looking forward to seeing everyone on Thursday at our last event for 2016!
Cheers,
Josh & Garry- FuckUp Nights Melbourne crew