GlugMCR #4 'Manchester presents'

Come join us at our favourite bar in the Northern Quarter, NoHo on Thursday 9th February for our 4th #GlugMCR
We are a fan of storytelling and sharing, seeing ideas come to life, viewing successful projects and hearing about first jobs that paved a career. For this reason we bring to you great speakers who are willing to share their experiences.
THIS IS A TICKETED EVENT, TICKETS CAN BE PURCHASED VIA EVENTBRITE PAGE
https://www.eventbrite.co.uk/e/glugmcr-4-manchester-presents-tickets-29276581042
Standard Ticket price - £6.50 includes entry, a drink and pizza

Speakers
Matt Geeling - Head of Motion at Fuzzy Duck
Twitter - @FD_MattG
Website - http://www.fuzzyduck.eu/
Anna Mullin - Art Director & Graphic Designer at Sneaky Raccoon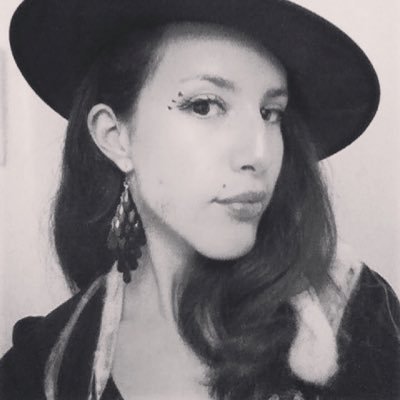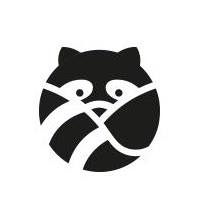 Twitter - @SneakyRaccoon
Website - http://www.sneakyraccoon.com/
James Oconnell - Deputy Creative Director at Creative Spark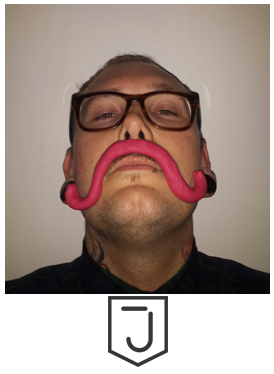 Bio - By day I am Dep Creative Director @ Creative Spark and by night I create and illustrate under the moniker Jamesp0p.
Title - Work in progress
Overview - My talk is about how life as a creative is a perpetual unconventional work in progress, mentioning the highs and lows of getting to where I am.
Twitter -
@Jamesp0p
Website - http://james-oconnell.com/
TWITTER
Follow us @GlugMCR and use the #GlugMCR