21+ Drinks only. 4.5 stars on Yelp. "The Albatross has an old school charm that appeals to the younger to middle aged crowd. It's a nice change of pace from your sweaty college bars or crowded grad student bars and is perfect for a laid-back evening that doesn't involve shouting over 3 neighboring conversations."
• Mind-blowing beers and premium liquors • Board games galore • Live music • Fresh popcorn • Cozy tables • Trivia night • Darts with six pro lanes • Original art gallery • Toasty fireplace • Scintillating conversation (actually, you supply that!)
Whiskey Brothers Old Time & Bluegrass 9 PM FREE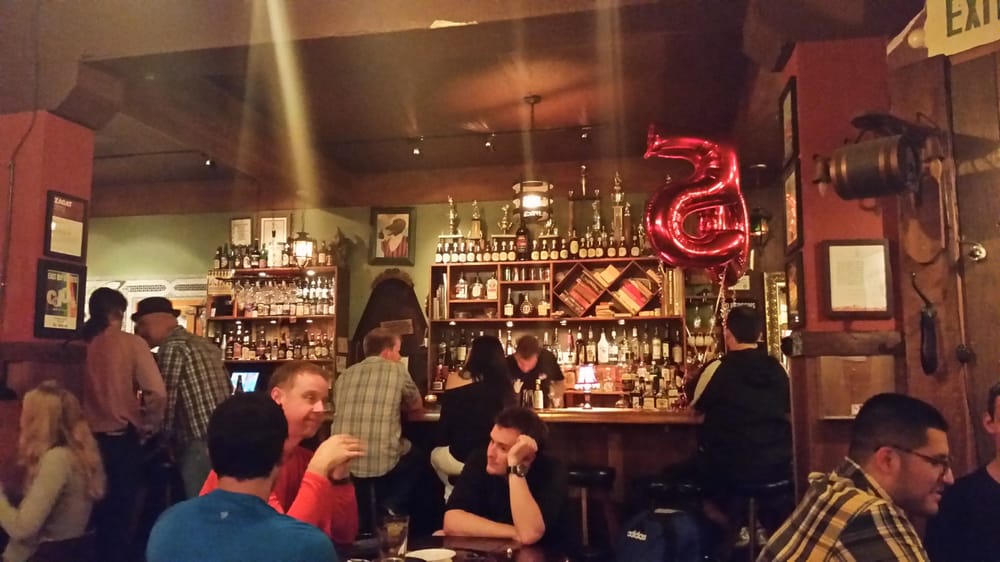 This meetup group is sponsored by HowAboutADate, an activity based online dating website/app. Signup and post a date for the activities you love!